Absolutely Useful Tips After a Challenging Day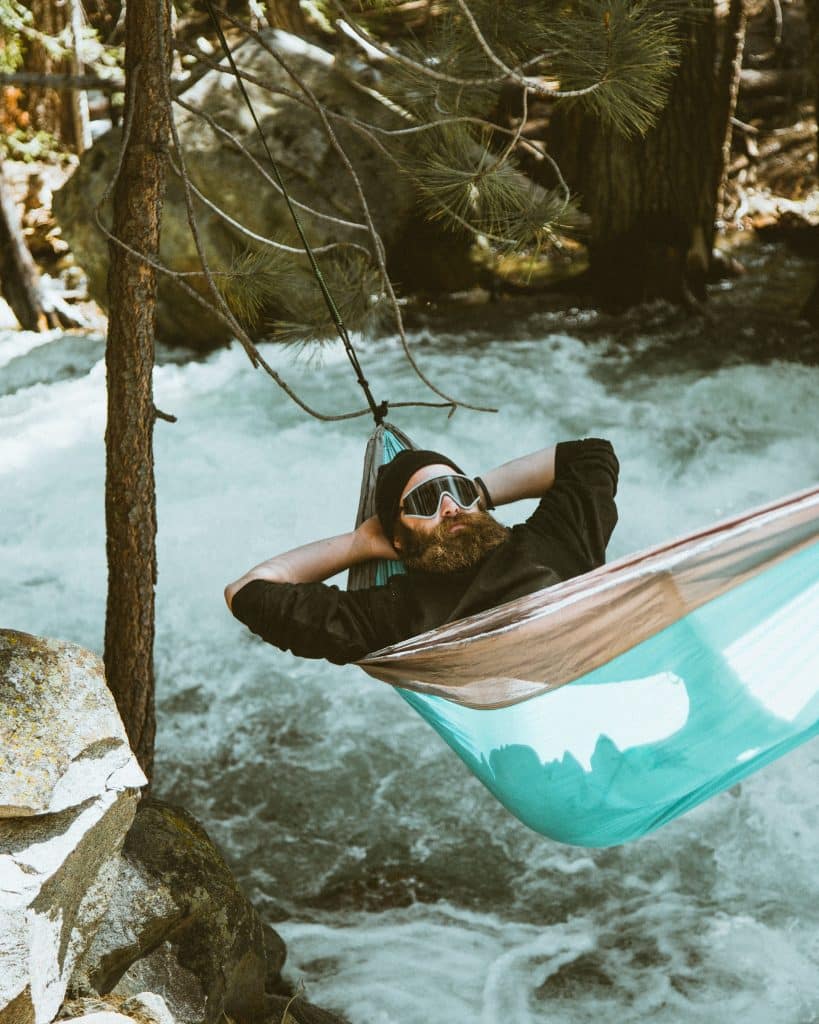 Reflective Affirmations For the Stressed Leader
Stress seems to be part of every job description particularly when you are in an executive position. But that doesn't mean it gets to take over your whole life. When handled promptly, stress can be minimized and conquered.
Here are some stress management affirmations, which are easy to implement into your life.
Work is an important aspect of my life. Whether I am busy at the office or taking care of tasks at home and in the yard, I stay productive. When I am done working, I always take time to relax.
Some of my days are more hectic than others. Whenever I experience a fast-paced, challenging day, I take comfort in knowing that I can revive and refresh if I take the time to relax.
I am always open to discover new and different ways to relax. I employ various relaxation techniques to rejuvenate.
Sometimes, I listen to music for 15 or 20 minutes just to allow my mind to rest from the day's events. I prop up my feet and close my eyes. I am always amazed how much my music revives me.
Other times, I jump into a high intensity interval training. Those fifteen Minutes flash out all my stress. A five Minute Breath (Breath – Rhythmically – Even – And – Through your Heart) is another favorite way to rejuvenate. It helps me in relaxing my body and mind at the same time. Or sometimes I take a quick walk instead.
Today, I am glad I utilize so many strategies to relax after a challenging day. I intend to explore new ways to relax and bring renewal to my life.
Self-Reflection Questions:
Do I make relaxing a priority in my life?
What are the main ways I rejuvenate?
What time of day can I take 30 minutes to refresh and renew? What will I do to relax during those times?
For coaching, workshops and speaking. Please feel free to contact me here:  brainbossmethod.com
Join my FREE Mini Course: Become Incredibly Successful here: >>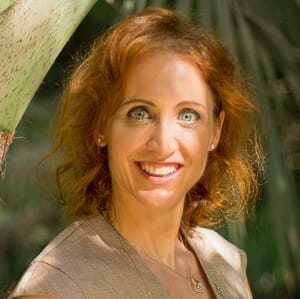 Silke Glaab (aka SilkCelia) is a psychologist (MA) who helps executives, entrepreneurs and experts to be more resilient to stress and dramatically improve their thinking and feeling so that they enhance their performance and leave a legacy in their companies, their lives and the world.
Silk uses rapid transformation therapy to help clients to transform the roots of a presented issue within minutes while using neuroscience to boost brain power and emotional intelligence to create mindful behavior and decision making in all areas of life.
Silk holds a master degree in psychology and has worked for over 20 years as a trainer, consultant and counselor in divers industries in Germany, Kenya, and Dubai. She is personally trained by the celebrity hypnotherapist Marisa Peer and the neuroscientist Prof. Dr. Kennedy.
Just tap the picture below.