What is BrainBoss Coaching
Do you want to achieve great things and also find balance and fulfillment in your life?
That's why I offer BrainBoss Coaching to help you achieve BOTH.
My 1-on-1 coaching considers the latest research in leadership development and personal growth.
I take a psychological approach to coaching. Together we look at your mental, emotional, and behaviour level. And we consider every aspect of your life. From your career to your personal relationships and well-being.
My goal is to help you achieve success in a way that feels authentic to you and aligns with your values.
The coaching program covers a range of areas including:
leadership development,

communication skills,

decision-making,

work-life balance, and


business growth.
I use evidence-based research and proven coaching techniques. So that you can achieve measurable results.
"Working with Silke was professional, fun and VERY helpful. While I contacted her to sort through just one topic (aka the "money mindeset"). Our 12 lessons touched a lot of related issues. In the end it felt like I ordered one dish, but got a whole buffet of topics, which I rather enjoyed. They ranged from deep introspection and discovery to practical, valuable advice. And the were all relevant, connected to my initial intent.
The scope of the whole process was FAR more than I ever expected. It was fun, open, professional, emotional - she takes you in with all aspects of your personality. Definitely worth the investment and highly recommended!"
Ömer Atiker - Keynote Speaker & Expert for Digital Strategy

"Silk's rapid transformational experience helped me to deeply reprogram and rewire my subconscious beliefs about self-worth and abundance first. She later coached me to integrate and align these new beliefs so that I could accelerate my personal growth. After working with her, more and more high-end clients and better business opportunities entered my life. Silk has profound knowledge in neuroscience, hypnotherapy and empowerment coaching. I highly recommend her work."
Dr. Natalia Wiechowski - Author, Edutainer, Speaker

"I had been thinking about working with a coach for quite some time. I had tried a few in the past but was not impressed.
Silke however is completely on a class of her own. She sized me up immediately from our first encounter. She has opened my mind completely on how to view my life holistically and not just from a work perspective.
Even at 45 years of age, through her, I discovered new strengths and helped me fight my own demons in my mind. Silke has helped me build self confidence, a sense of self worth, a more balanced life, critical thinking skills to prioritise what is important but above all she has given me the mental strength and support to make tough career decisions."
David Galea - Director Centigo & CEO BEAT
"My expectations of the coaching with Silke were absolutely over exceeded and it absolutely worked very good for me. The special challenges of an executive were addressed absolutely professionally. Silke has a very deep psychological know-how, which I appreciated extraordinarily in the coaching sessions. This helped me very much for my personal change process to a better, more relaxed and happier lifestyle as CEO of my own growing company.
I can absolutely recommend Silke as an executive coach. My problems were low energy levels and emotional reactions and after about a year, through Silke's support as a coach, for which I am very grateful, I realize that I can now benefit from a much more balanced life. Thank you very much for your great support."
Katja Holzhey - Owner Holzhey Consulting GmbH
Is BrainBoss Method right for you?
Whether you're
BrainBoss Coaching will help you develop the skills and confidence you need to achieve your goals.

Become a BrainBoss, today
I'm a Coaching Psychologist, Creator of the BrainBoss Method, and Member of the Forbes Coaches Council.
I help managing directors, business owners and entrepreneurs unlock their full potential. And restore balance to their life and work. I have 25 years of coaching experience in different industries and countries.
My BrainBoss Method offers personalized and science-based coaching for career transition or leadership/business development. So that you can be more productive at work, more effective in leadership, and more balanced in life.

At BrainBoss Method we first identify your strengths and areas for improvement. Then we create a customized coaching plan that's tailored to your unique needs. Science-backed methods help align your mind, your emotions, and your decisions. As a result, your unique personality emerges.
All sessions will be over a secured conference line. Besides a client-made coaching program, you'll get text messaging support. Plus individualized recordings to speed up your growth.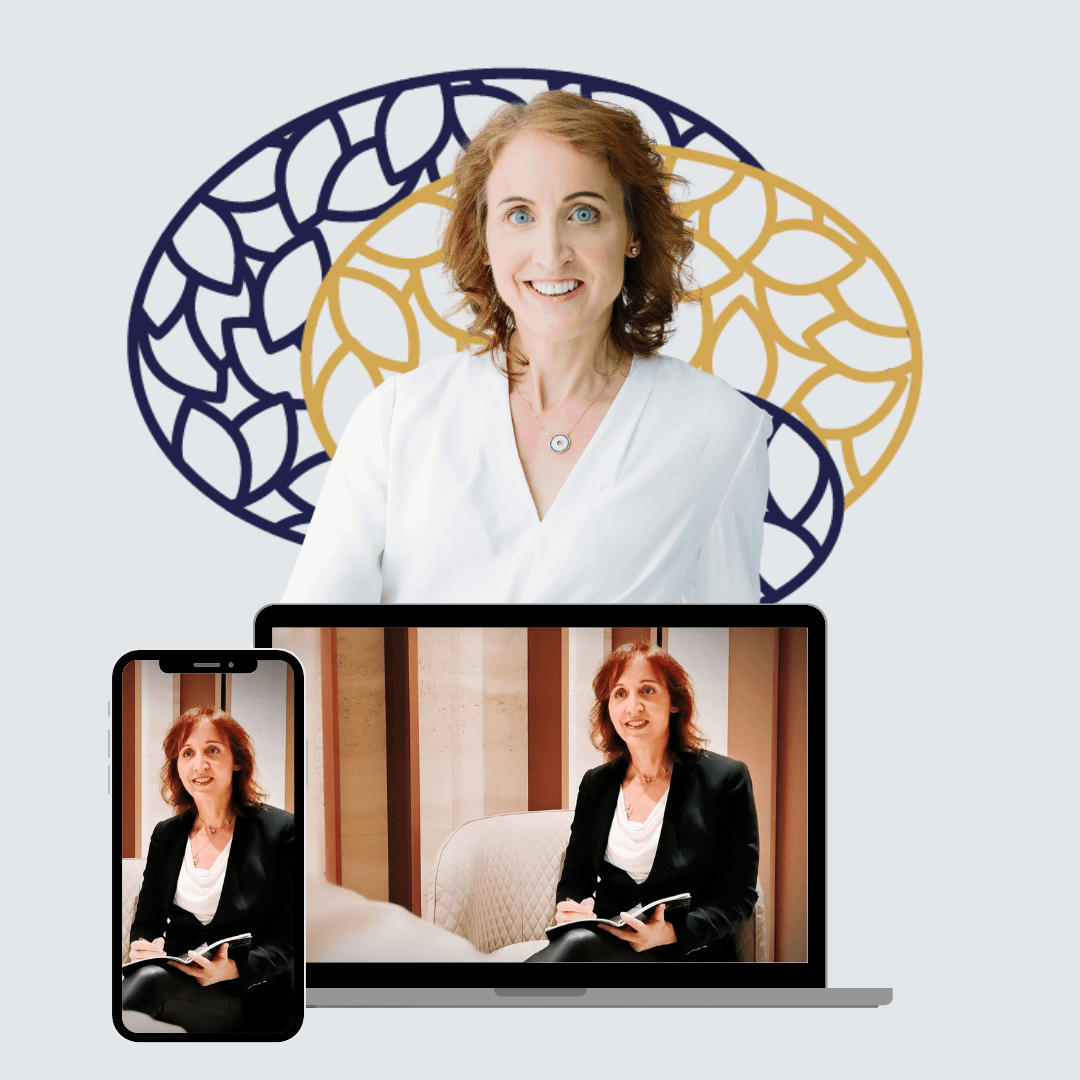 I help you unlock your full potential.
I believe that everyone has the potential to achieve greatness – all you need is the right tools and support.
BrainBoss Coaching will provide you with guidance, tools, and resources. So you can be more productive at work, more effective in leadership, and more balanced in life.

To get started right now, I invite you to join me today for your free BrainBoss consultation.
You will discover the effectiveness of the BrainBoss Method for your personal goals. And the opportunities and potential our work together have for you, your life, and your career.
I'm looking forward to a personal conversation with you.
Be a BrainBoss
Silke Glaab
Silke Glaab, Executive Coach
Knowledge Village Park, Dubai, United Arab Emirates
Your data will be only used to answer your question. You can always revoke the usage of your data. See also Privacy Policy.