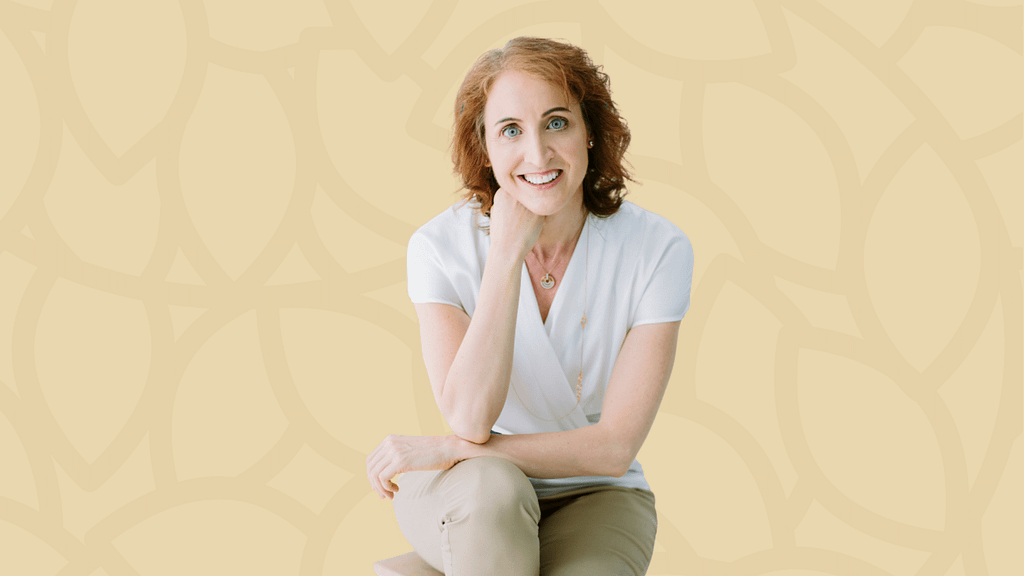 I am happy that you are interested in BrainBoss Executive Coaching. To learn a little more about you, I would like to ask you a few questions. After that, you will be directly redirected to the calendar where you can book an appointment for your personal BrainBoss Consultation.
I will ensure that your information will be only used for your consultation call.
Copyright © Silke Glaab - BrainBoss Method 2022 All Rights Reserved.