BECOME THE LEADER YOU WANT TO (and can) BE!
Be More Productive at Work, More Effective in Your Leadership and More Balanced in Life!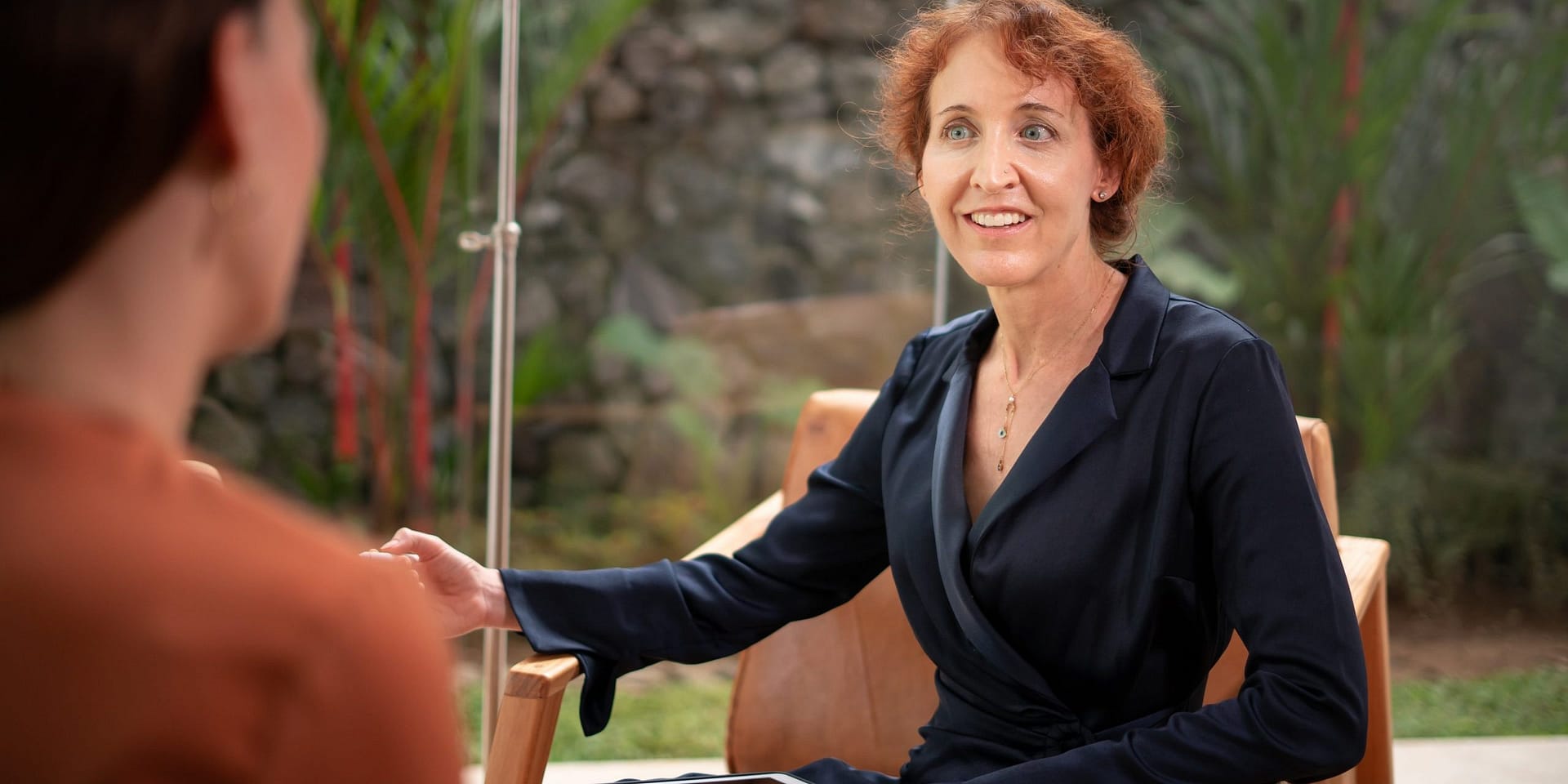 Dear Leader,
Becoming the leader you want to be and achieving your personal and professional goals often requires only a few, but deliberate, behavioral changes as well as clarity and direction regarding your mindset.
For example, you want to...
Understand your place in your leadership position or your company... to lead people and overcome problems in the best possible way.

Use new strategies and make better decisions... to

achieve better

team peformance and business results with more ease.

Achieve sustainable business success by enhancing your ability to focus and

create a vision

beyond the apparent realities.
The Truth is: You determine your results like…

➱ Higher Productivity and Profits
➱ Less workplace drama and More Employee Engagement
➱ Higher Performance and More Balance in Life or

➱ More Meaning in your Leadership Role...
With Your Mindset and Behavior.

At the same time, this also means that you can change course!
How can you build your leadership skills and grow as a leader?
① Well, you can try to change by sheer willpower... but you've probably felt the power of habit many times. Besides that, how can you change something that you're not even aware of?
② Maybe you watch some videos or attend trainings on how to improve your life and leadership style with a specific formula... but somehow the implementation in your daily life is lacking.
③ Or you stay where you are. You give up on your ambitions and talk yourself out of your situation. And you feel safe! After all, you have avoided possible failure. If it weren't for that bitter aftertaste... that inner voice that knows you were born for more.
In fact, 99% of all leaders choose one of these options.
And thus blend into the gray, average crowd... no one talks about them. Their name is unknown in their industry. Thought leadership? - A foreign word!
Or you're one of the 1% that drive 90% of the results like more effective teams and business success.
✔ And you get a Sparring Partner who is an impartial and outside person who observes your behaviors and questions your thinking.

✔ Someone who gives you feedback, with specific examples and ways to improve your mindset and behavior.
✔ And who provides a safe space for you to reflect on the feelings and emotions behind your actions and your values.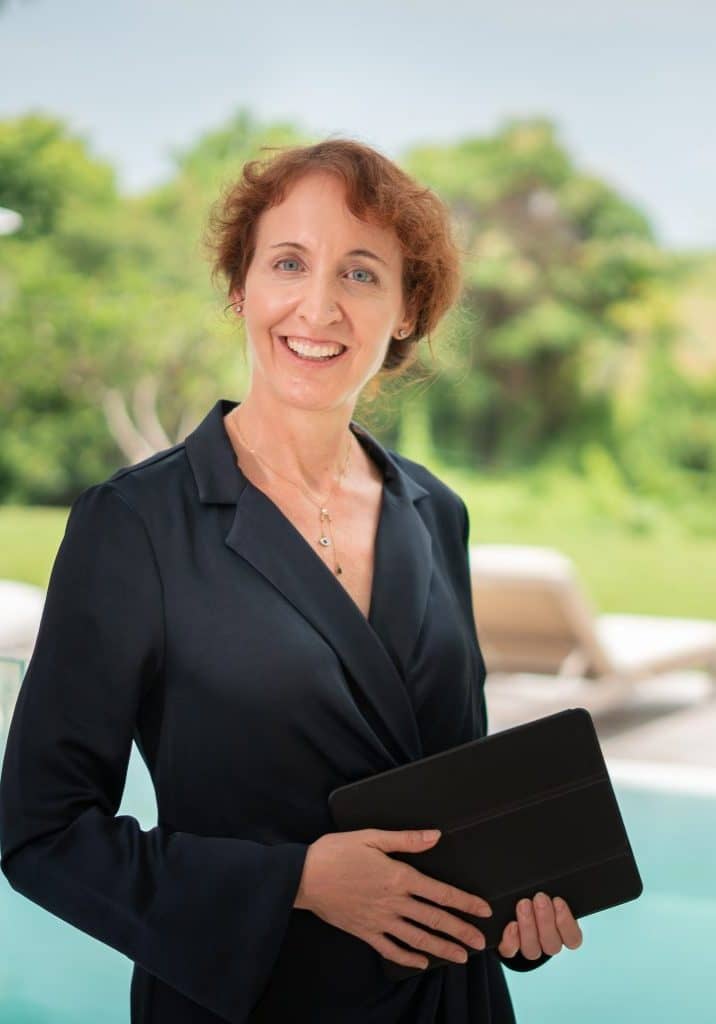 My name is Silke Glaab.
I am an organizational psychologist for executives, entrepreneurs and experts.
I have over 20 years of practical experience as a consultant in organizations and institutions in Europe, Africa and the Middle East.
You can read my articles on Forbes, among others.

In the last 7 years I have coached over 75 nationally and internationally known business people and executives through my 1:1 Coaching sessions using the BrainBoss Method, leading them to greater business success, leadership success and balance in life.
You can receive personal references upon request.

In the BrainBoss Mentoring, I personally coach you over 6 months to maximize your potential so that you can make a genuine contribution to your lifetime.

Together we develop new and optimized strategies - tailored to your needs.

Don't hesitate any longer and let's lay the foundation together for long-lasting change and growth so you can be more productive at work, more effective in leadership, and more balanced in life.
To get started right now, I invite you to join me today for your complimentary BrainBoss consultation.
You will discover the effectiveness of the BrainBoss Method for achieving your personal goals and the opportunities and the potential our work together has for you, your life and your career.
By clicking on the link, you will be directed to sign up for a complimentary BrainBoss Consultation Session.

Sign up now for your complimentary BrainBoss Consultation.
I'm looking forward to a personal conversation with you.
Be a BrainBoss

Silke Glaab

Executive Coach and
Organizational Psychologist
Silke Glaab, Executive Coach
Knowledge Village Park, Dubai, United Arab Emirates