4 Instant Ways To Have A Better Mindset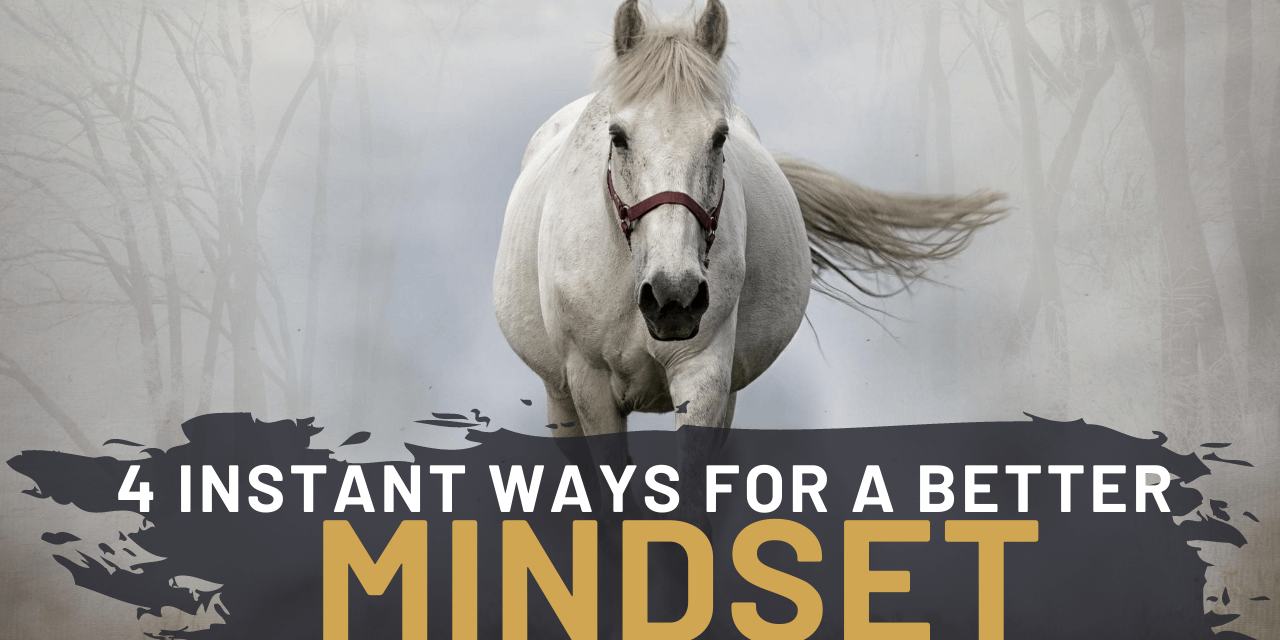 You Create your own Reality with your Mind
"I really try to tell myself that I will get a job again. But there's always a voice telling me: It won't work out. The work situation is really bad. And I'm over 40. What can I do?"
Thank you very much for this important question. What if I told you, that this voice in your head is your own voice. And this voice can tell you anything about how ugly you look, that things won't work out, that you're not qualified or that you are amazing, brilliant, ready to receive etc. 
It is your choice which of these voices you want to listen to.The mind cannot hold two conflicting beliefs at the same time. Therefore, you have to choose. Which one will you follow?
Let's look at four ways how you can reset your mindset for a better outlook.
Proven Tips For a Better Mindset
1.Make your thought a funny comic character
Take this voice out of your head and put it on your thumb or on the floor. Now imagine it as a funny cartoon character like Dagobert Duck chatting with you in its funny voice about all the bad things it has to say. Will you listen to its "chatter"?
2. Question your thought
Start a debate with your thoughts: "Interesting. From where did this come from? Who told you this? How did they come to this conclusion?" Then you can bring arguments for your antidote based on life experiences like "I was unemployed before. It was not my best time, but also not terrible. I stayed open minded and positive and in the end someone came from nowhere and guided me to my job."
3. Choose the right words
Your subconscious mind is programmed to do exactly what you tell it to do or to be. If you fill it up with negative words about yourself and the situation, it will give it back to you as commanded. It believes you. Therefore, be wise with choosing words that lift you up and make you who you want to be: "I am getting it. I am brilliant. I am enough…"
4. Good or bad - who knows
Let me tell you an old Chinese story about a farmer who used an old horse in his fields. One day, the horse escaped into the hills and when the farmer's neighbors sympathized with the old man over his bad luck, the farmer replied, "Bad luck? Good luck? Who knows?"
A week later, the horse returned with a herd of wild horses from the hills, and the neighbors congratulated the farmer on his good luck. He replied, "Good luck? Bad luck? Who knows?"
Then, when the farmer's son was attempting to tame one of the wild horses he fell off its back and broke his leg. Everyone again sympathized with the farmer over his bad luck. But the farmer's reaction was, "Bad luck? Good luck? Who knows?"
Some weeks later, the army marched into the village and drafted every able-bodied youth they found. When they saw the farmer's son with his broken leg, they let him stay.
Good luck? Bad luck? Who knows?
It is often our labeling of the situation that creates all the negative feelings associated with it. Identify the situation that you have labeled as bad. 
Now write this question: "Could this turn out to be the best thing that ever happened to me?"
Write down your thoughts.
Also write down: "Is there anything I can do to make it the best thing that happened to me?"
Summary
Whatever is created in your reality happens between your ears: in your mind and brain.
It is up to us how we create this reality by using mindfulness, re-framing or dialogue with our mind. In the end the best thing is to observe rather than giving it any meaning.
-> Share your answers in the comments.
-> If you know someone who needs to know about these tools, share this post with them.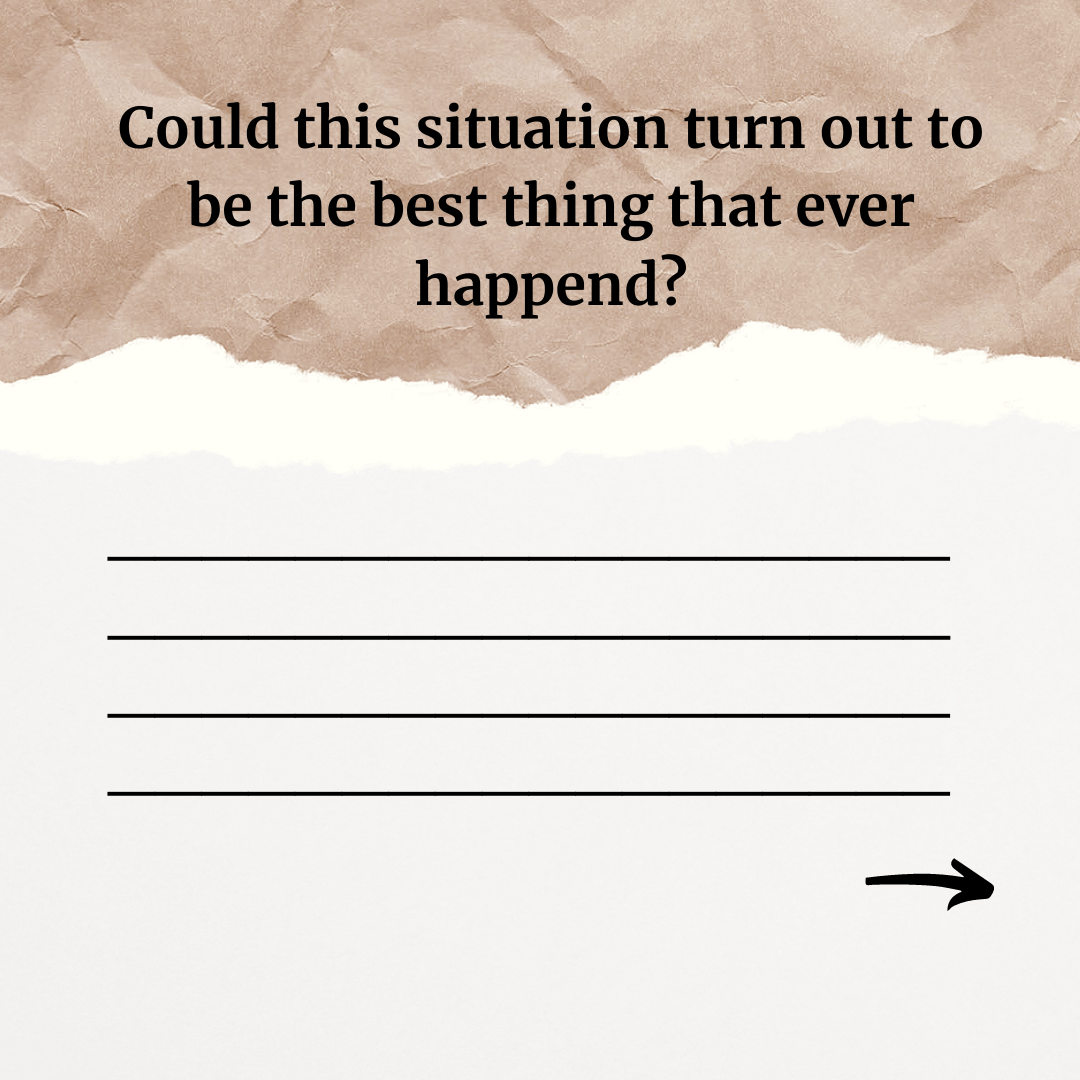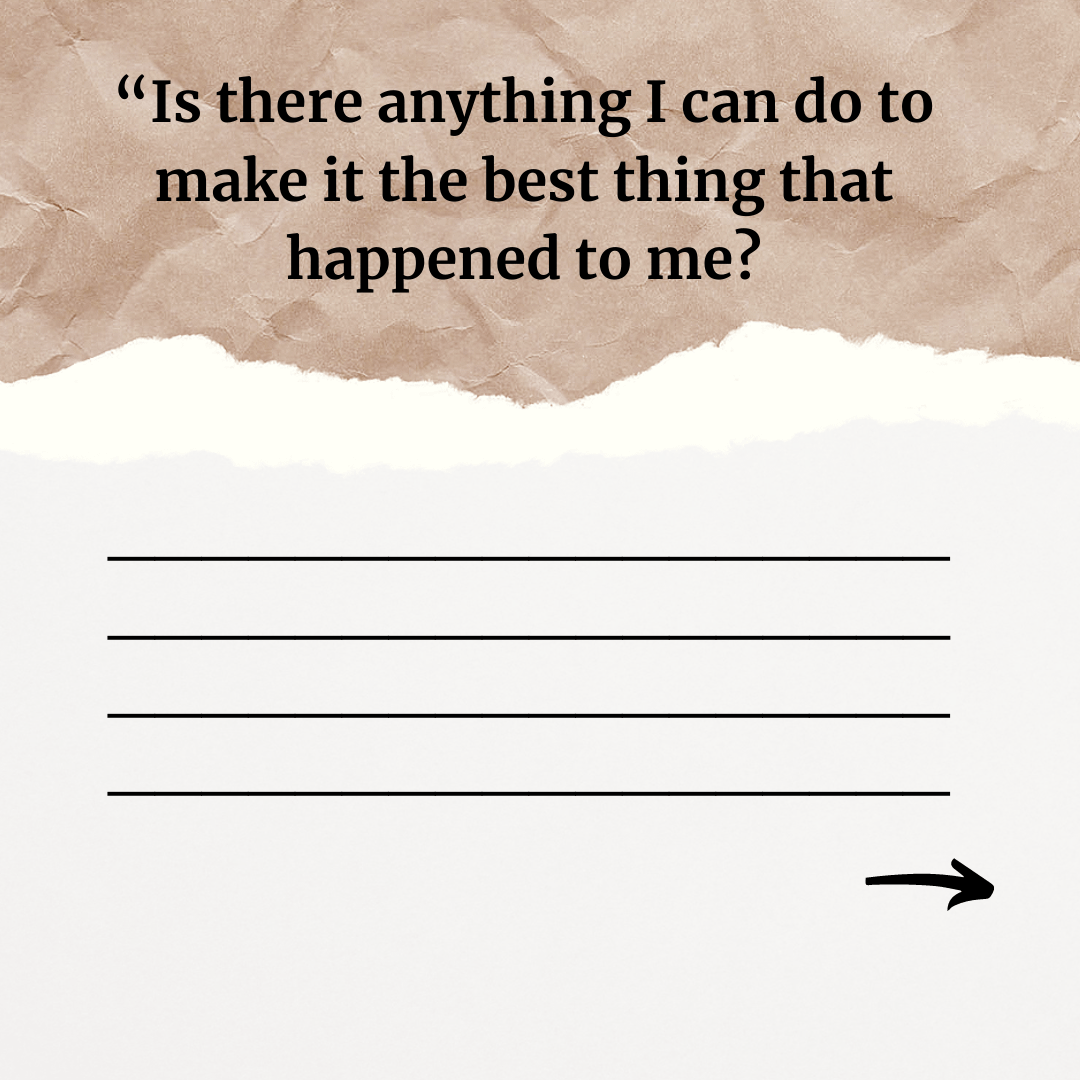 Interested?  Let's work together.
Do you need to make some changes at work, a different job, or a more satisfying relationship? Could it help you to speak to a professional? 
My goal as a coaching psychologist is to provide rapid and long-lasting changes for goal-seekers. No matter where you are in the world, the sessions are held online on a secured health line.
With my unique ground-breaking BrainBoss Method you are able to uncover the deeper roots of thoughts, feelings and behavior AND instantly Rewire your brain for success ad well-being.
An over 15-years career in counseling and coaching provides you a safe space to for your personal transformation. 
Contact me today to learn how I can help make things better!  www.brainbossmethod.com
Register below and receive monthly advice!
Yes, sign me up for monthly newsletter emails from Silk Celia with highlights of her blog and vlog. For more information on how we use your information, check out our Privacy Policy. You can change your mind anytime by unsubscribing.