Busting The Myths About Hypnosis
Before your start hypnosis read this: What happens to your mind during hypnosis.
"I am intrigued to try out hypnosis as I heard a lot about it by Maris Peer. But I fear that hypnosis will cause me any harm. And I do not want to do something I do not want."
Thank you very much for your interest in hypnosis and its healing effect. Unfortunately, there are many myths around hypnosis mostly based on stage shows or inexperienced therapists.
On the surface this issue boils down to the question of 'is hypnosis harmful?' Is it that someone else is controlling your mind or things are coming to the surface that you do not want to know about.
Let's start first with what hypnosis is. Hypnosis is a method of relaxation and concentration that provides access to a unique state of consciousness. 
This state is characterized on one side by increased insight and awareness.
This state is characterized on one side by increased insight and awareness. In this more active state you observe and make sense of the revealed subconscious material so that you can come up with goal directed activities. 
On the other side hypnosis is characterized by free access to unconscious material without the normal critical judgement. In this more receptive state you are more alert and very safe and in which suggestion can be made to help you make a positive change.
The experience of hypnosis is not different from experiencing a relaxing state or starting to fall asleep.
Hypnotherapy is not about the client being controlled - quite the opposite. 
Hypnosis is empowering you to find all the answers within yourself. You can always 'reject' a suggestion or tell the therapist what you want to hear. Have you ever heard about a hypnotherapist who became very rich because he/she made people donate him millions or rob a bank?
What you may have seen on stage shows is that members of the audience are specifically selected for the stage performance. These are people who wish to comply and have a desire to be extroverted. 
Hypnotherapy is NOT stage hypnosis!
Hypnotherapy is a way to work on physical symptoms like tension, fears, fatigue. Or if you find it difficult  to get along in your work or relationship with people; or if you feel irritable, unhappy and believe you are not getting the most out of life.
One of the most important aspects of the client/relationship is empathy and rapport. Therefore, I focus on empathy and trust and offer a free discovery session before any further agreement. 
It is also important to find out how long a therapist has been practicing hypnotherapy, if she is a specialist in a certain modality and if he has professional experience in the field of healing and counselling.
As with any modality it is the experience of the therapists and the rapport with the client that brings the expected change.
---
Summary
Read the whole summary about busting the myths about hypnosis in the pictures below.
Do you have further questions about hypnosis? 
-> Share in the comments.
-> Have you ever tried hypnosis before?What were your experiences?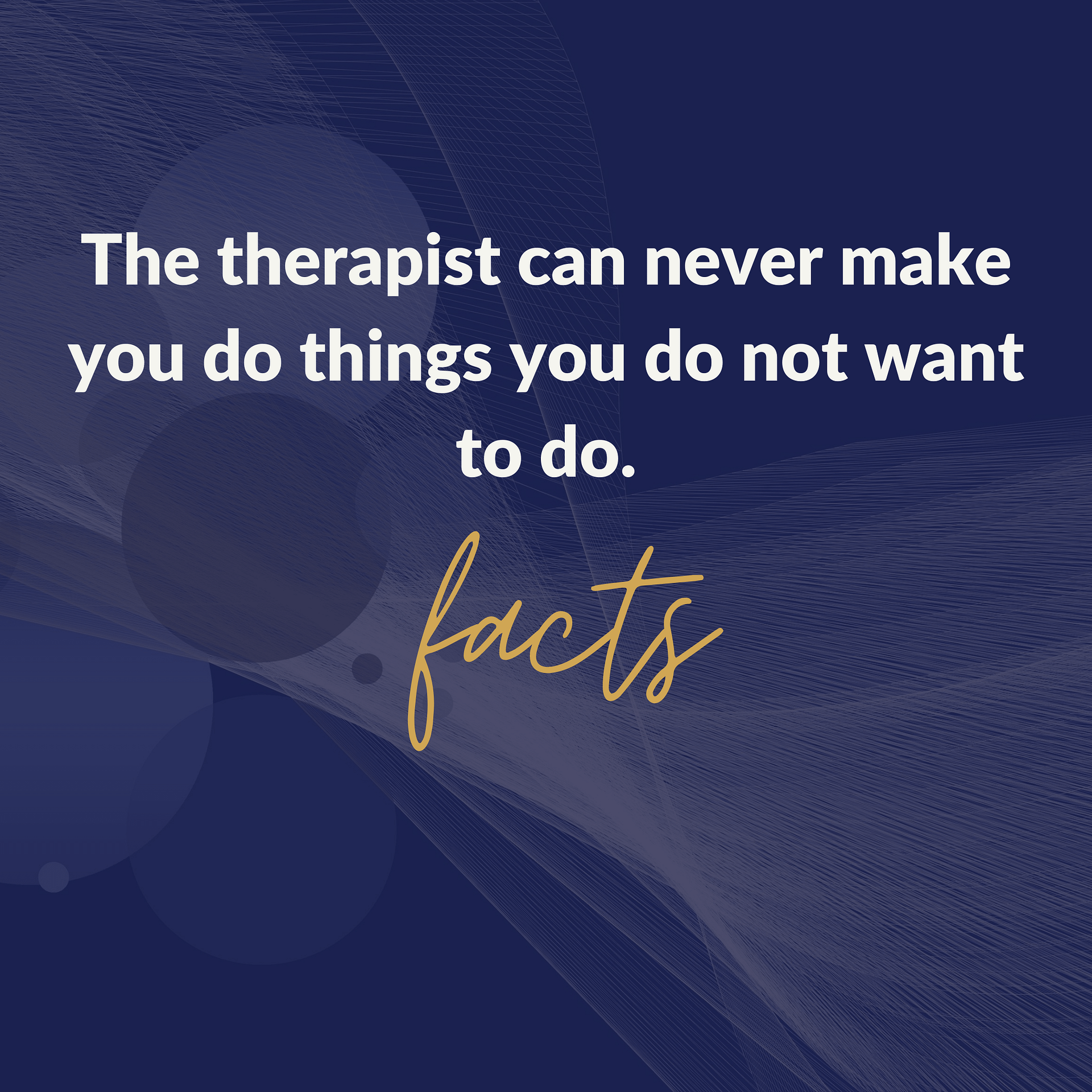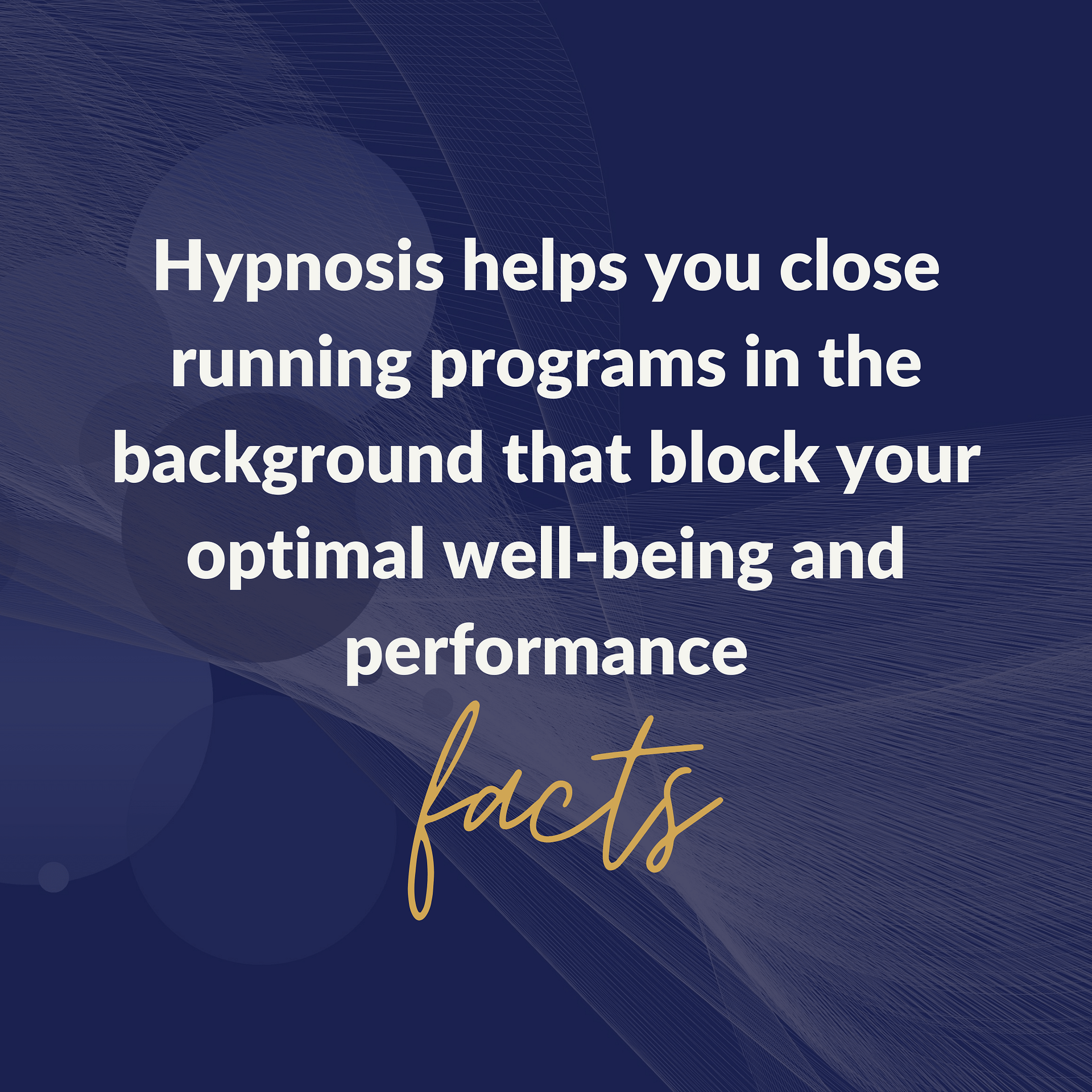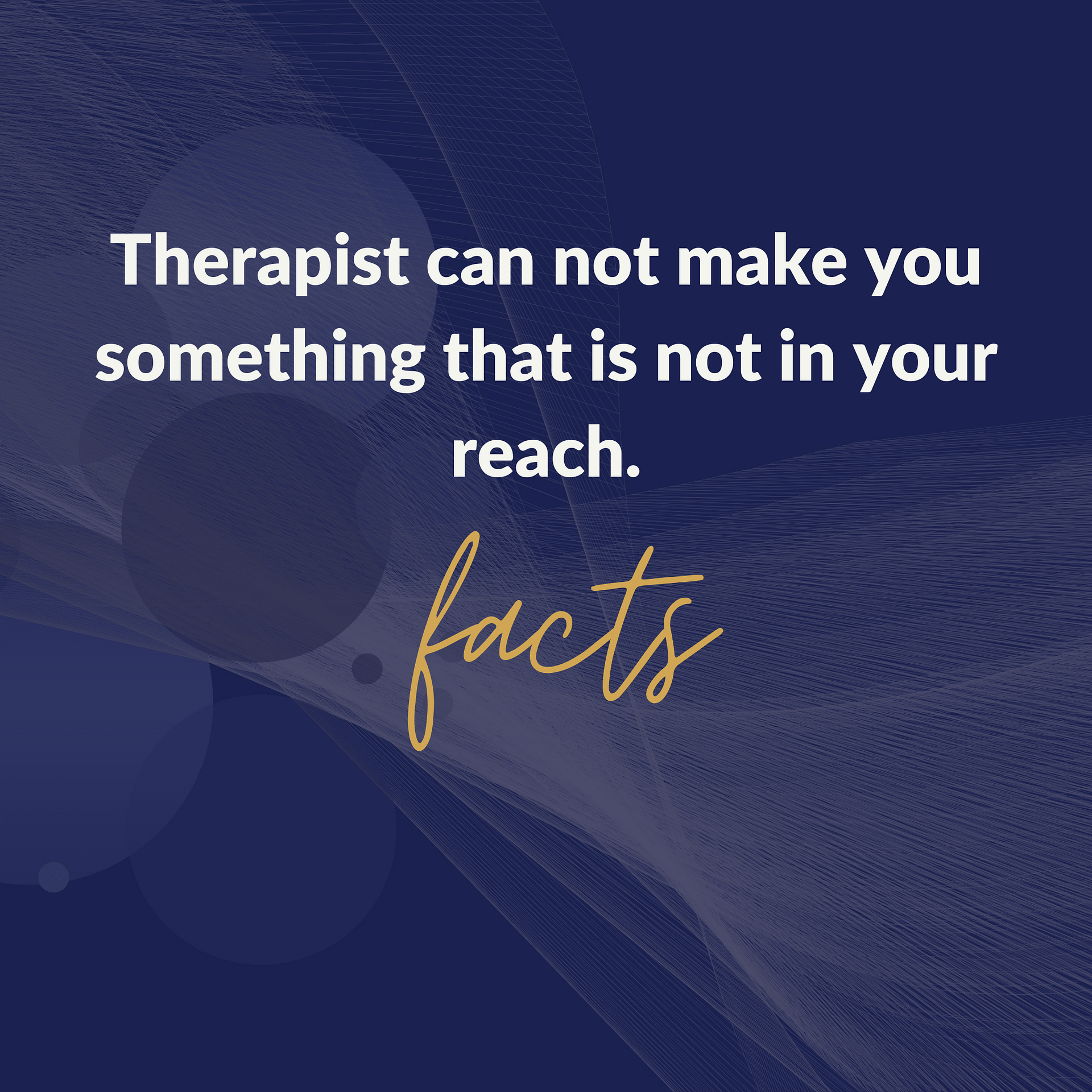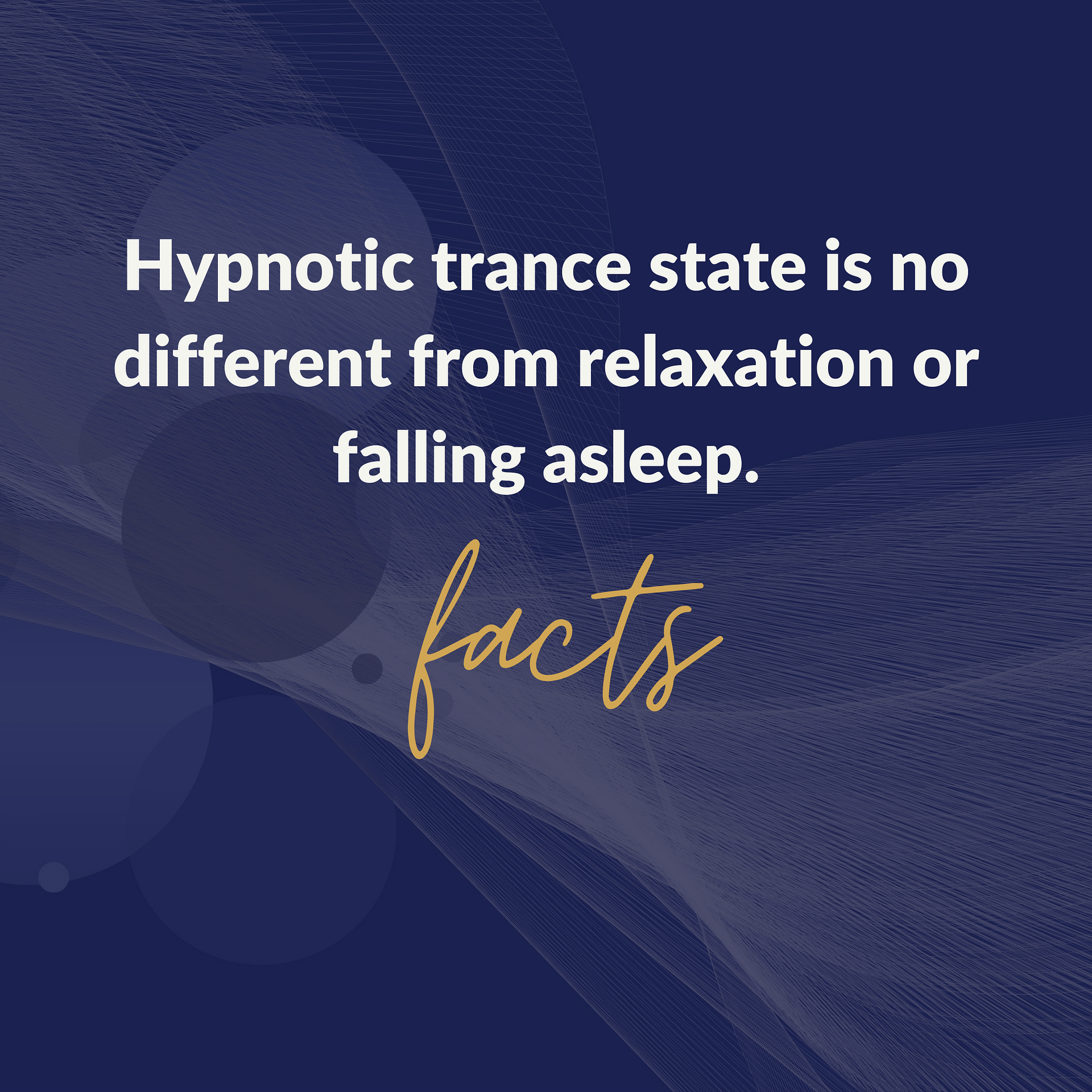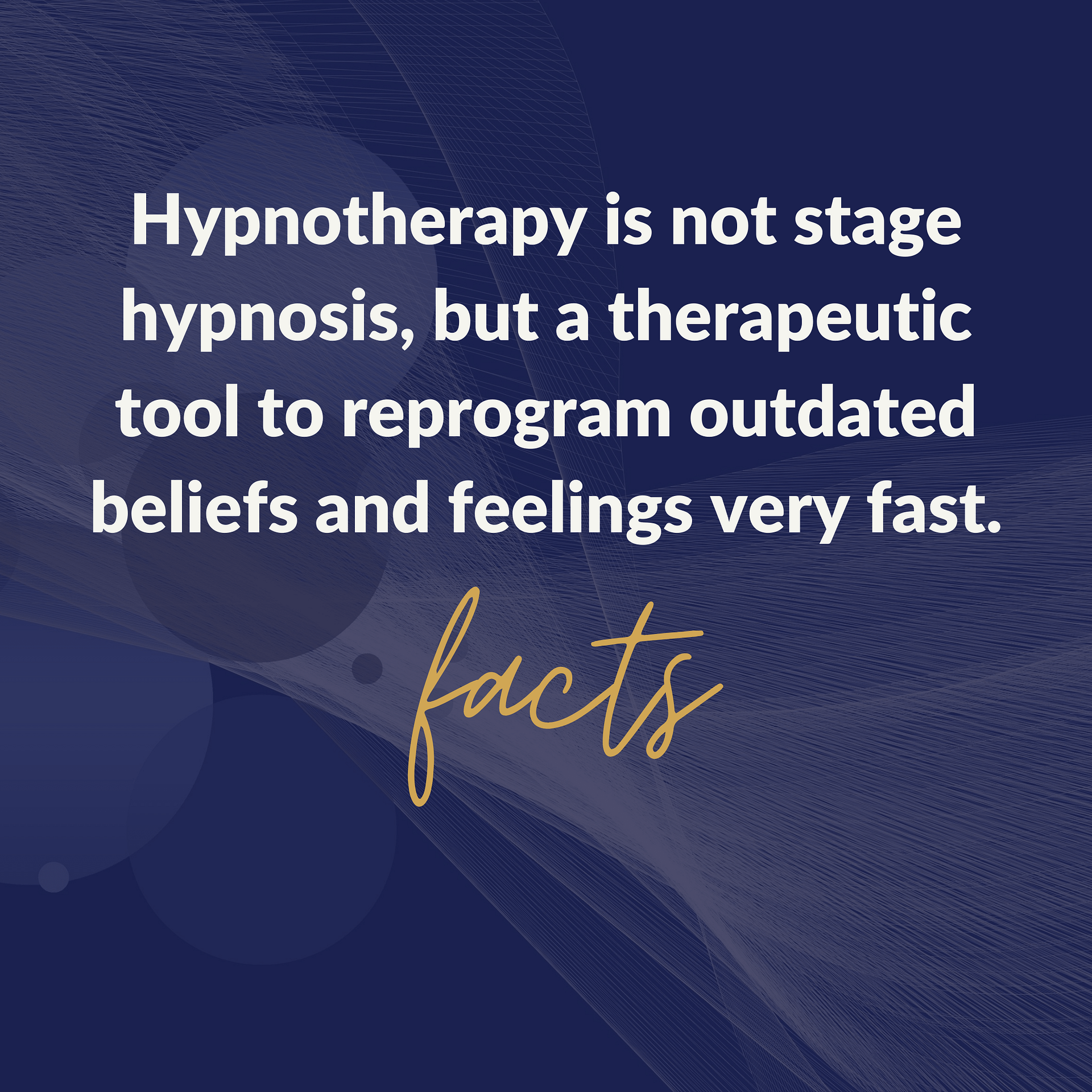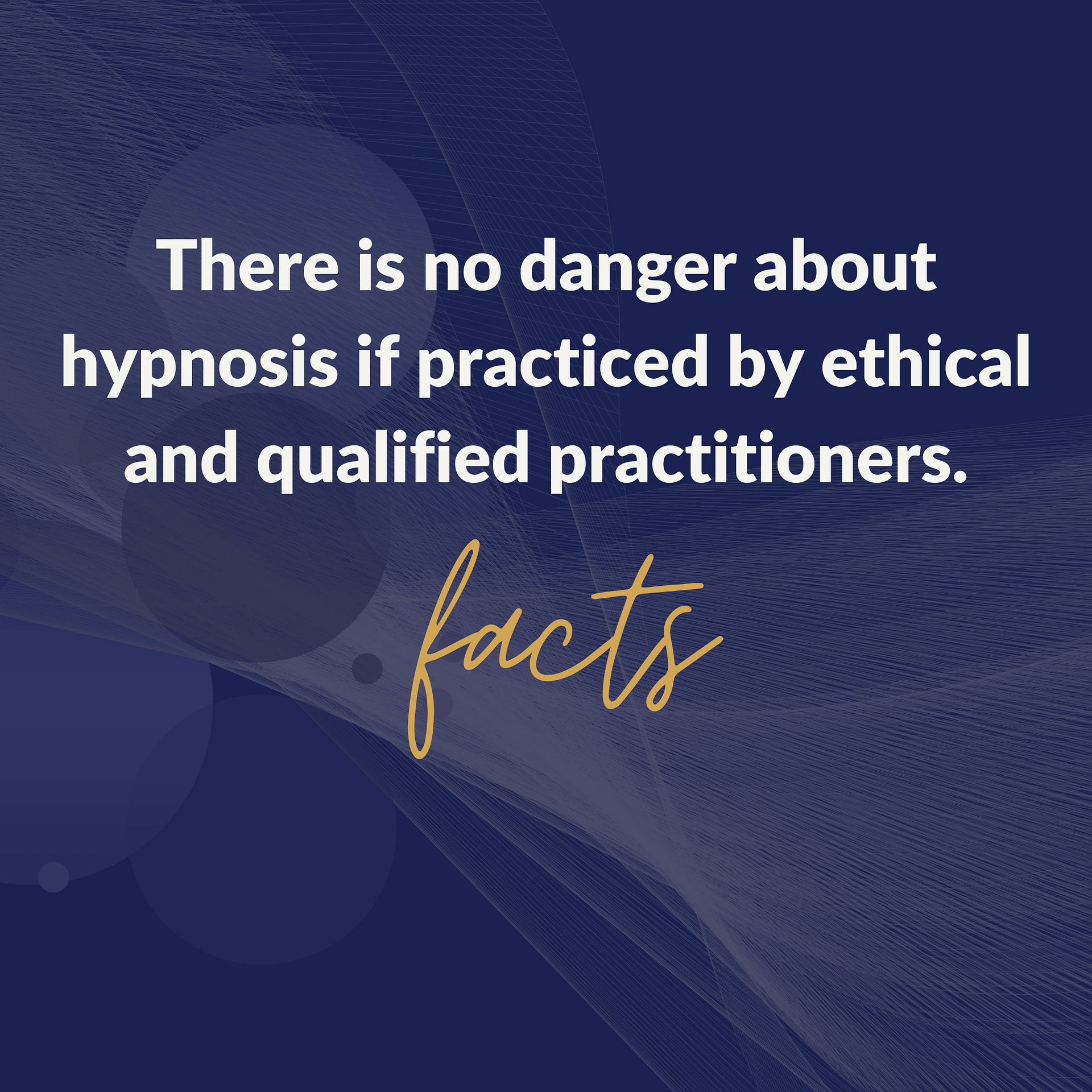 Interested?  Let's work together.
Do you need to make some changes at work, a different job, or a more satisfying relationship? Could it help you to speak to a professional? 
My goal as a coaching psychologist is to provide rapid and long-lasting changes for goal-seekers. No matter where you are in the world, the sessions are held online on a secured health line.
With my unique ground-breaking BrainBoss Method you are able to uncover the deeper roots of thoughts, feelings and behavior AND instantly Rewire your brain for success ad well-being.
An over 15-years career in counseling and coaching provides you a safe space to for your personal transformation. 
Contact me today to learn how I can help make things better!  www.brainbossmethod.com
Register below and receive monthly advice!
Yes, sign me up for monthly newsletter emails from Silk Celia with highlights of her blog and vlog. For more information on how we use your information, check out our Privacy Policy. You can change your mind anytime by unsubscribing.