How To Overcome Imposter Sydrome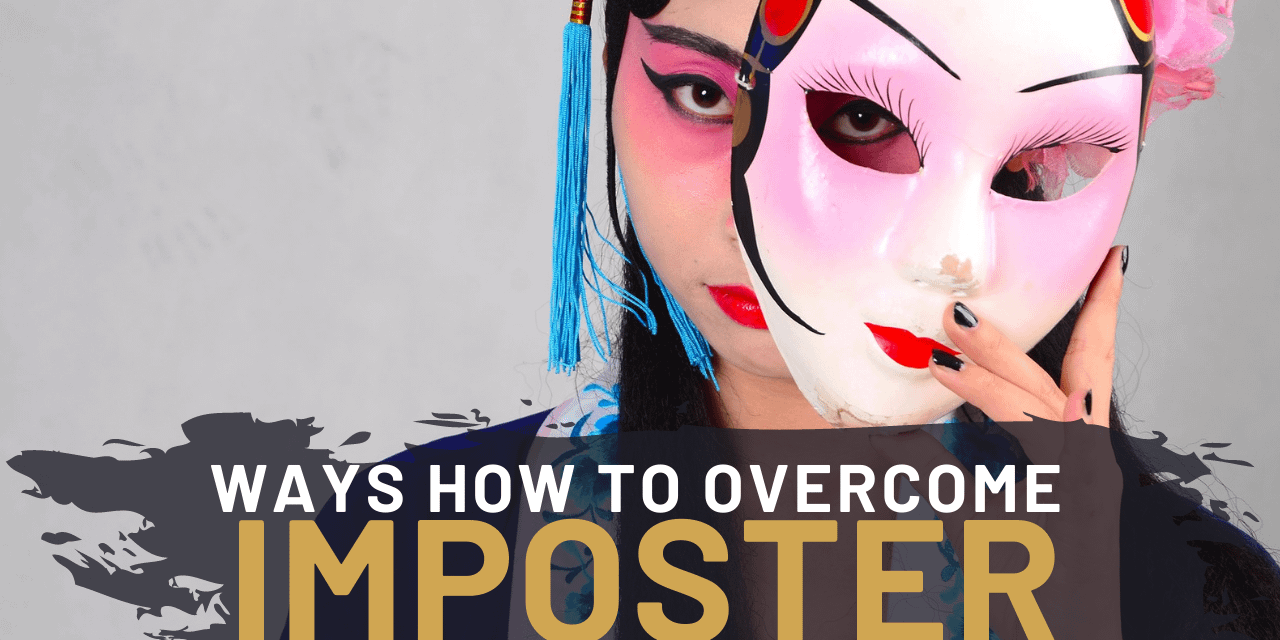 I think I'm a Fraud
Most people see me as a very confident person. I am a very successful business consultant and best selling author. And sometimes I think to myself: 'Hopefully, nobody will ever find out that actually I am not so good at it and things are so easy for me ? What can I do about it"
This is a feeling several people have approached me. It is a pattern, in which you doubt your accomplishments or talent and you have a persistent internalized fear of being exposed as fraud.
This phenomenon is known as imposter syndrome.
This might be because at some point in the past, your school results or sporting activities were measured against an ideal and then focused on the short fall. This may have imprinted a message that you're not capable of showing your full potential. Additionally, well meant criticism "to work harder to achieve more", may have resulted in working 'hard' to achieve results and to fulfill expectations.
Whatever the cause may be, you can change this limiting mind model.
Signs of Imposter Sydrome
Below you can find common signs of Imposter Syndrome.
Self-doubt

An inability to realistically assess your competence and skills

Attributing your success to external factors

Berating your performance

Fear that you won't live up to expectations

Overachieving 

Sabotaging your own success

Self-doubt

Setting very challenging goals and feeling disappointed when you fall short
Overcome Your Imposter Sydrome
You say that others perceive you as confident. That's an asset already that you were able to develop a strong persona. Additionally, you are aware of what triggers your uncertainty like being exposed to new and challenging situations, having to ask for help, not feeling comfortable telling your truth, doing things too easily.
Now you only need to change your focus. List down everything in your life and assess if you cheated to achieve it. Did you buy your academic test result? Did you engage a ghostwriter to write the book?. Attach all references of your clients to the list.
You mention that things are very easy for you. Honor your talent that you understand things very fast and find a solution. That's a cognitive ability. With this you can even help your clients and take away pressure when they realize that issues that may appear complicated can be easily handled.
You are an adult now and you do not need approval from parents anymore to be liked. You can define what success means to you at your own terms, you can value yourself for all the actions you are taking to pursue your goals. If you achieve them or not is not the question, but if you enjoy the ride and create value for yourself and others.
You have the power for change in your own hands
Do you know someone who has to read this?
-> Share with them the article.
Leave your questions in the comment section below.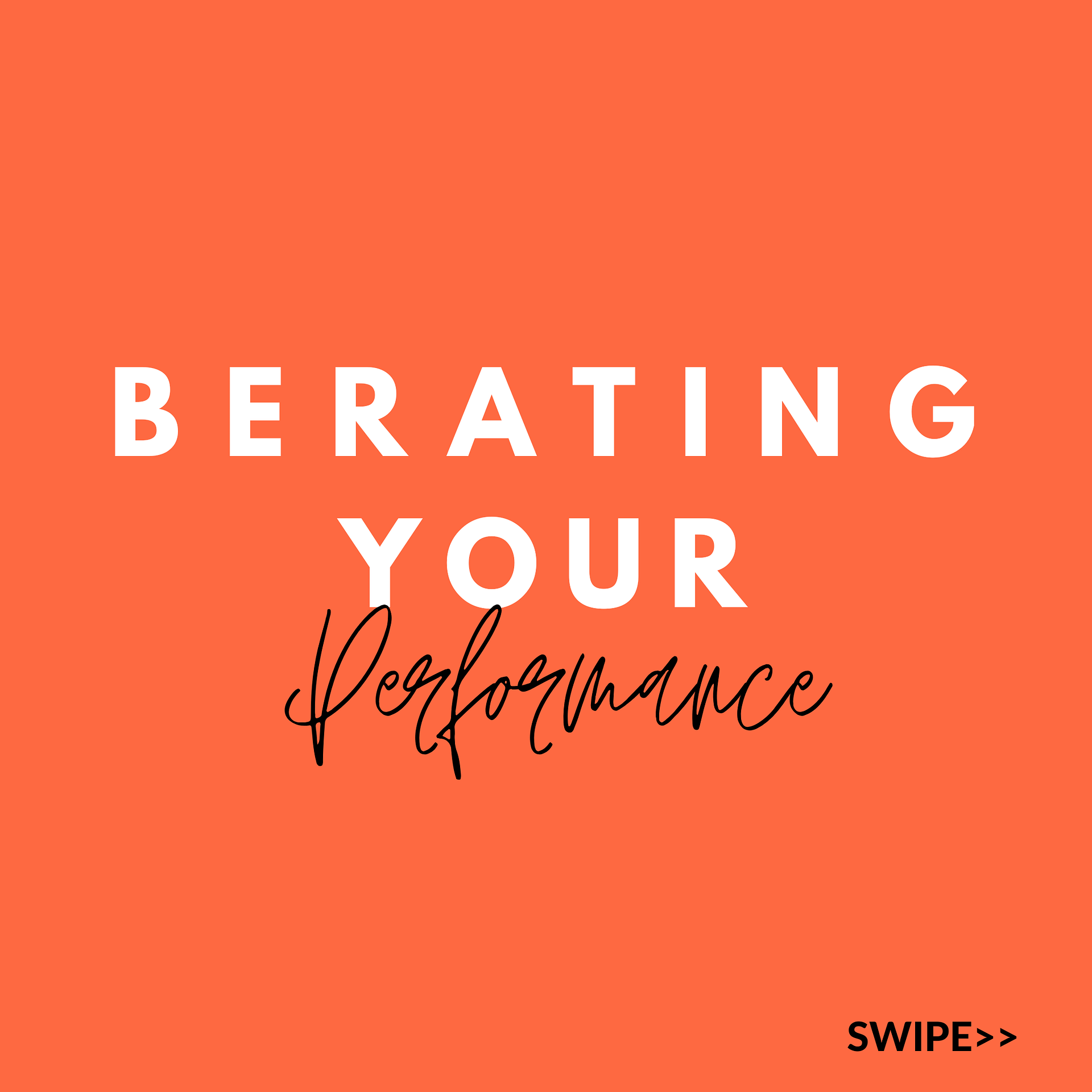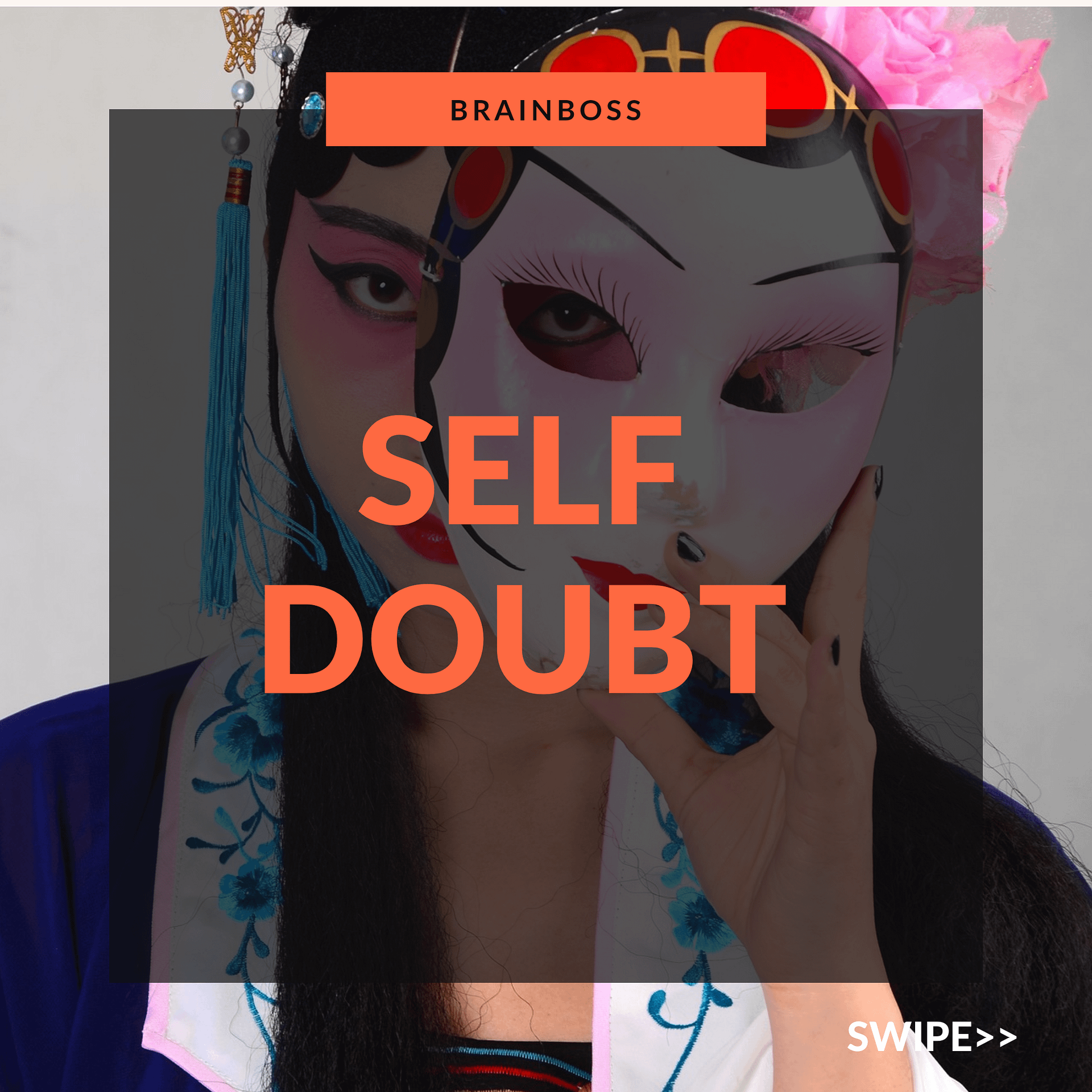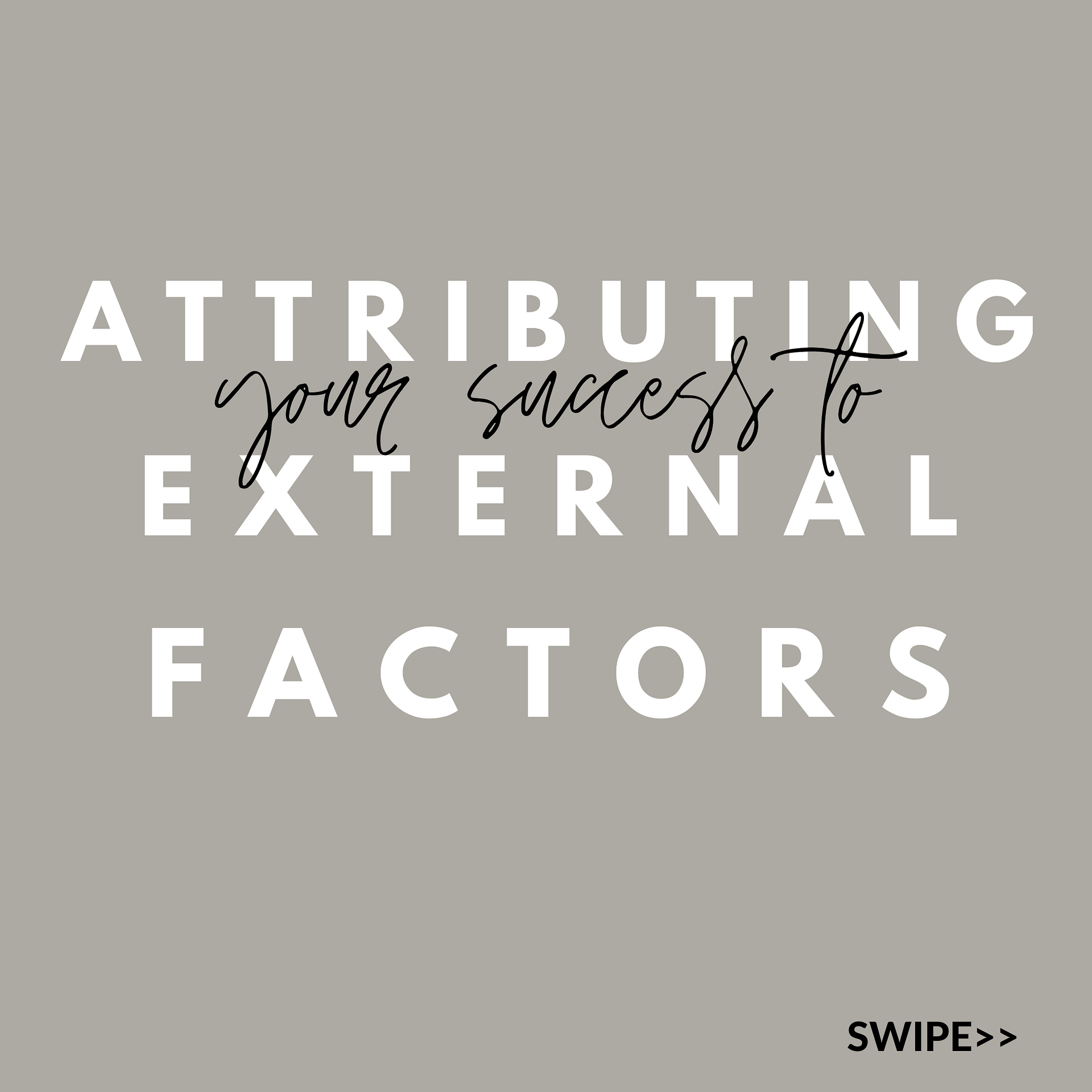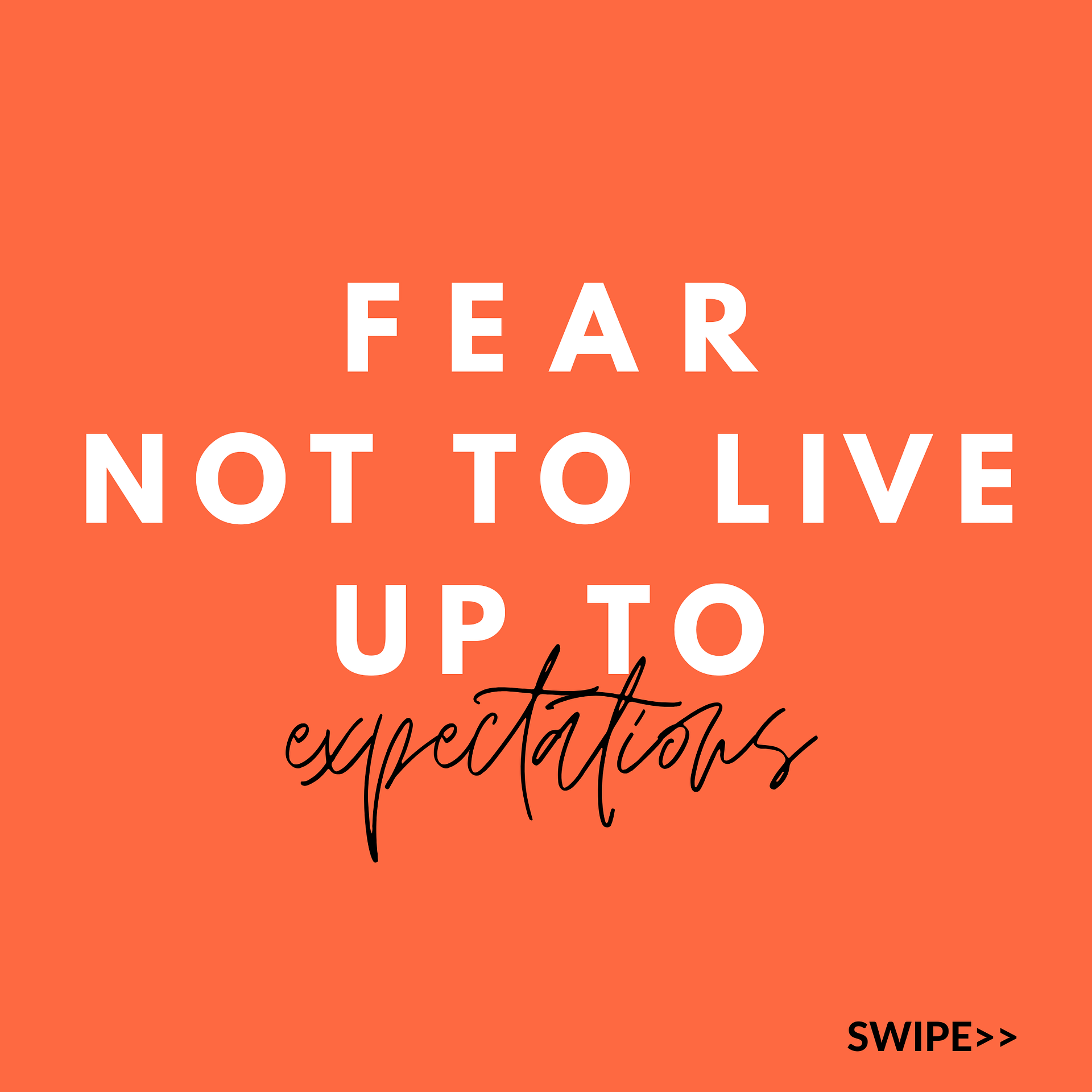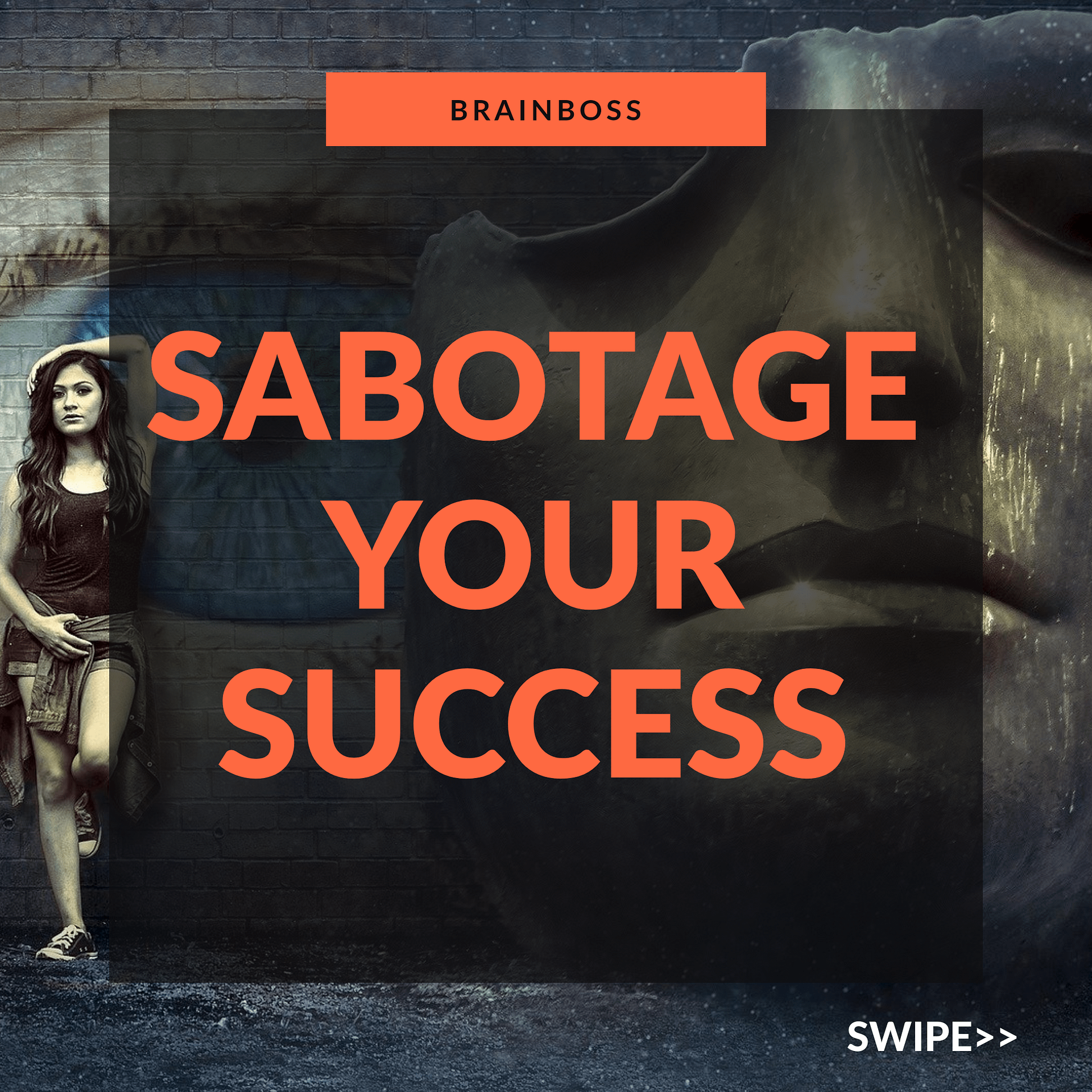 Interested?  Let's work together.
Do you need to make some changes at work, a different job, or a more satisfying relationship? Could it help you to speak to a professional? 
My goal as a coaching psychologist is to provide rapid and long-lasting changes for goal-seekers. No matter where you are in the world, the sessions are held online on a secured health line.
With my unique ground-breaking BrainBoss Method you are able to uncover the deeper roots of thoughts, feelings and behavior AND instantly Rewire your brain for success ad well-being.
An over 15-years career in counseling and coaching provides you a safe space to for your personal transformation. 
Contact me today to learn how I can help make things better!  www.brainbossmethod.com
Register below and receive monthly advice!
Yes, sign me up for monthly newsletter emails from Silk Celia with highlights of her blog and vlog. For more information on how we use your information, check out our Privacy Policy. You can change your mind anytime by unsubscribing.