EXECUTIVE COACHING & DEVELOPMENT
I offer tailored and science based coaching for executives, entrepreneurs & experts. My services are designed that you can clear your mental & emotional blockages AND apply your strengths & skills.
Think Well, Feel Well, Work Well
There are several reasons to seek coaching.
You're facing a moment of transition (new job, business, or relationship) that brings a lot of uncertainty.

You're feeling tired most of the days.

You are overwhelmed by the ever-growing number of expectations.

Self-sabotage, crippling procrastination or perfectionism are preventing your success.

Doubting your success and talent almost feels normal.

You were told you have become 'difficult' to work with.
You need to ramble and make some sense with an independent thinking partner, straight-shooting and challenging.
With the BrainBoss Method I will coach you Clear Up your blind spots, Optimize Your Mind and Actions, and Unleash your entire area of potential. 
Psychological adviser for performance and well-being and executive coach. My coaching is best known for releasing mental and emotional blocks AND for stimulating exponential personal growth.
I look back on over 20 years of professional practice in counselling and coaching in various industries and countries. Especially in recent years, I have focused on helping high performing leaders with their mental challenges such as burnout, motivation and resilience.
Next to this practical experience, you will benefit from my academically based training in psychology and recognised therapeutic modalities such as NLP Master Practitioner and Systemic Work, then Clinical Hypnotherapy and E.M.D.R. .
You are able to feel, think and perform well!
Become a BrainBoss, today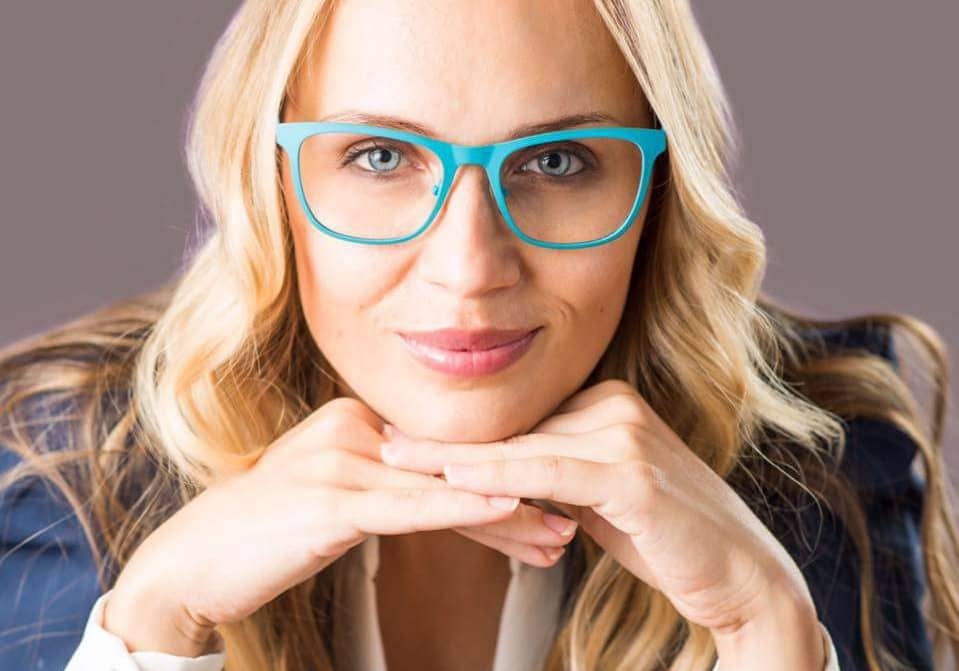 "The BrainBoss Method helped me to deeply reprogram and rewire my subconscious beliefs about self-worth and abundance first. 
After working with Silke, more and more high-end clients and better business opportunities entered my life. She has profound knowledge in neuroscience, hypnotherapy and empowerment coaching. I highly recommend her work."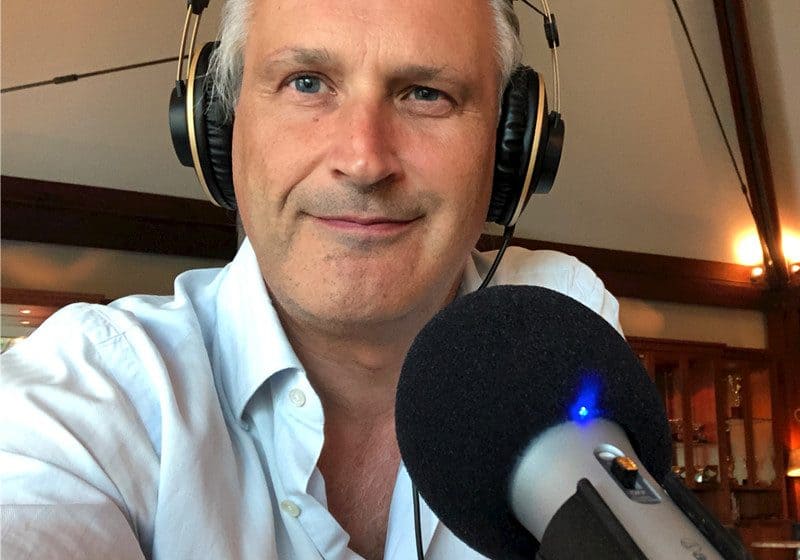 Transformation & Business Coach
Ed Andrew
"Silke is an expert in her field of psychology, Neurolinguistic Programming and Rapid Transformation Therapy. I can honestly say that she helped me to identify the blocks quickly and release them."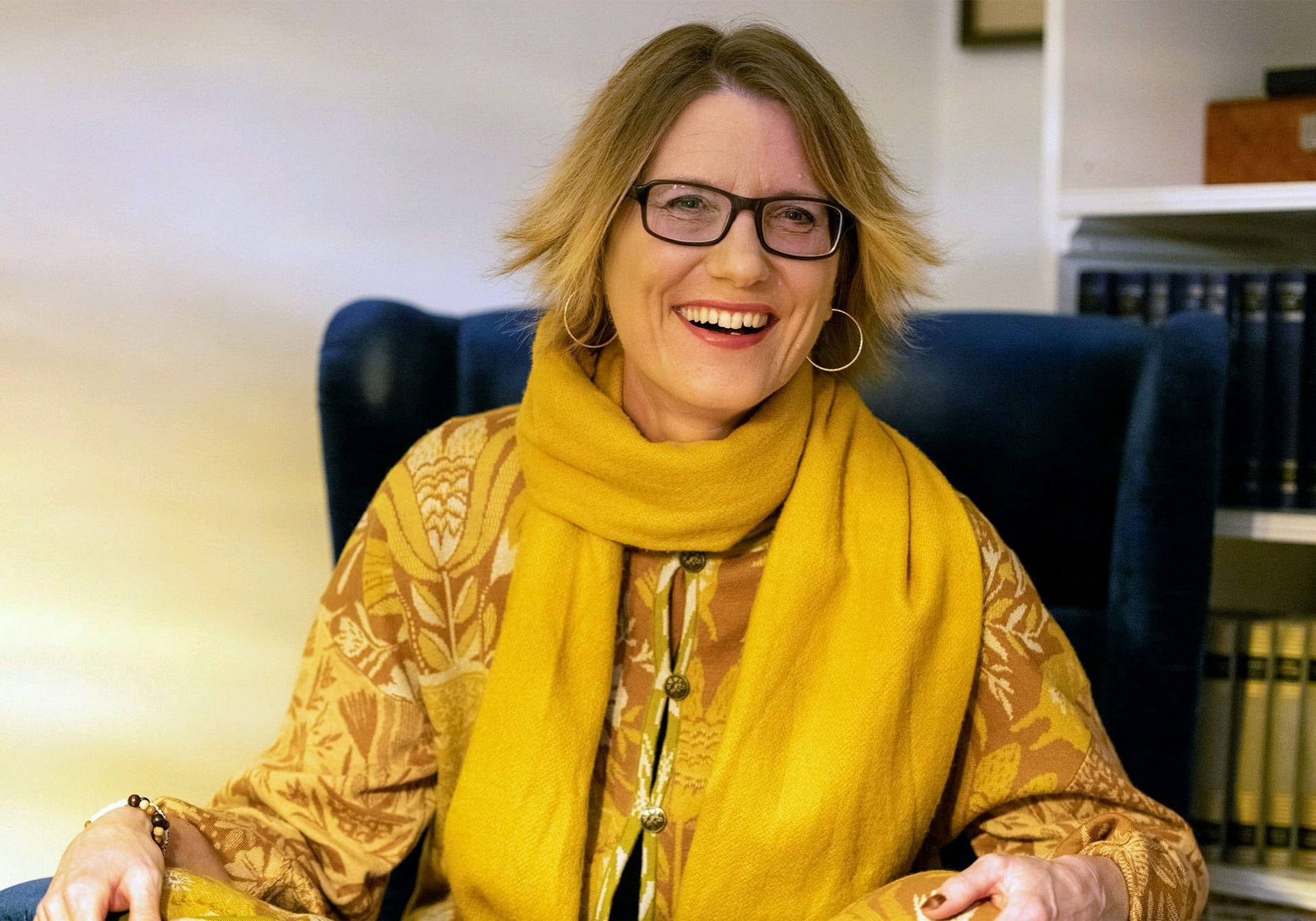 Change Strategist
Camilla Persson
"Working with Silke in her BrainBoss program is a truly life changing experience! As I went through this journey with her I discovered some really profound limiting beliefs about myself and my professional and personal life. Beliefs that prevented me from fully stepping into my own power."
Become a BrainBoss, today
Silke Glaab, Executive Coach
Knowledge Village Park, Dubai, United Arab Emirates
Your data will be only used to answer your question. You can always revoke the usage of your data. See also Privacy Policy.