Struggling to Be in Balance
Does this explain your situation?
You're responsible for the success and growth of your company... and the enormous amount of pressure is overwhelming. You feel stressed, burned out, and alone. On top of it, you need to navigate complex relationships and make informed decisions.

You're in a new leadership position... and you may feel unsure about your abilities and lack the confidence to make effective decisions.

You're considering a career transition... because you feel stuck and unfulfilled in your current position. And you're not sure what your next steps should be.

You're struggling to bring your business to the next level... and you want to understand the real reason behind it.
 You want balance in work and life.
I'm a Coaching Psychologist, Creator of the BrainBoss Method, and Member of the Forbes Coaches Council.
I help managing directors, business owners and entrepreneurs unlock their full potential. And restore balance to their life and work. I have 25 years of coaching experience in different industries and countries.
My BrainBoss Method offers personalized and science-based coaching for career transition or leadership/business development. So you can be more productive at work, more effective in leadership, and more balanced in life.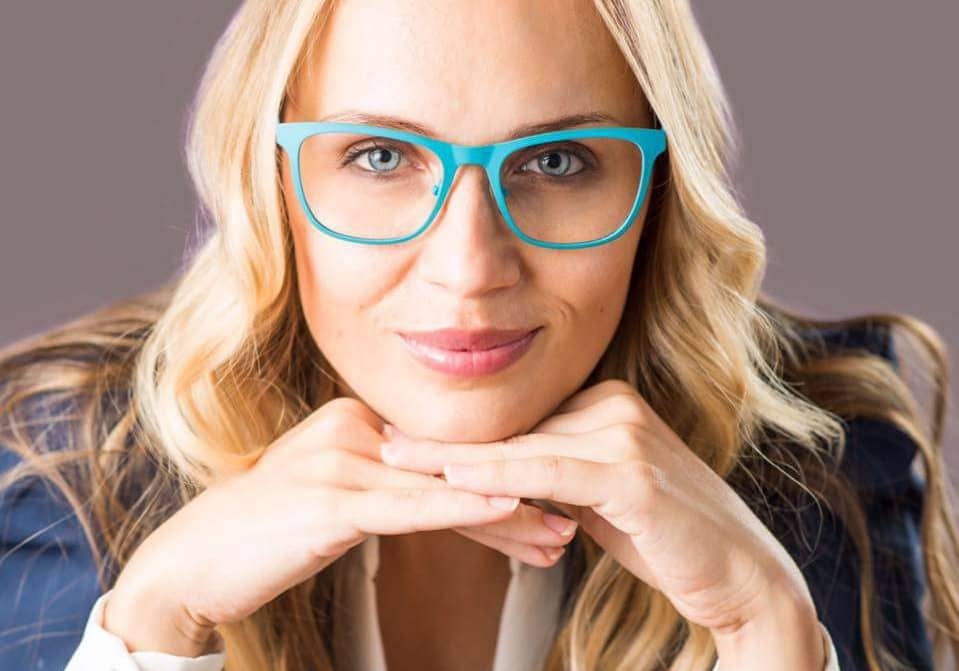 "The BrainBoss Method helped me to deeply reprogram and rewire my subconscious beliefs about self-worth and abundance first. 
After working with Silke, more and more high-end clients and better business opportunities entered my life. She has profound knowledge of neuroscience, hypnotherapy, and empowerment coaching. I highly recommend her work."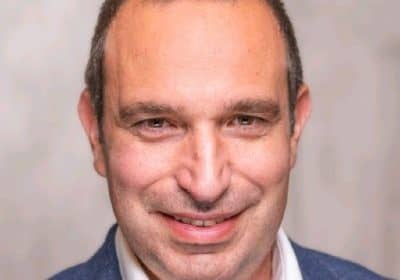 Digital Transformation Leader
David Galea
"Even at 45 years of age, through Silke, I discovered new strengths and helped me fight my own demons in my mind.
Silke has helped me build self confidence, a sense of self worth, a more balanced life, critical thinking skills to prioritise what is important but above all she has given me the mental strength and support to make tough career decisions."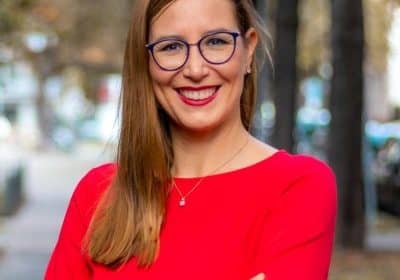 Business Owner
Katja Holzhey
"My expectations of the coaching with Silke were absolutely over exceeded. The special challenges of an executive were addressed absolutely professionally.
Silke has a very deep psychological know-how, which I highly appreciated. This helped me very much for my personal change process to a better, more relaxed and happier lifestyle as CEO of my own growing company."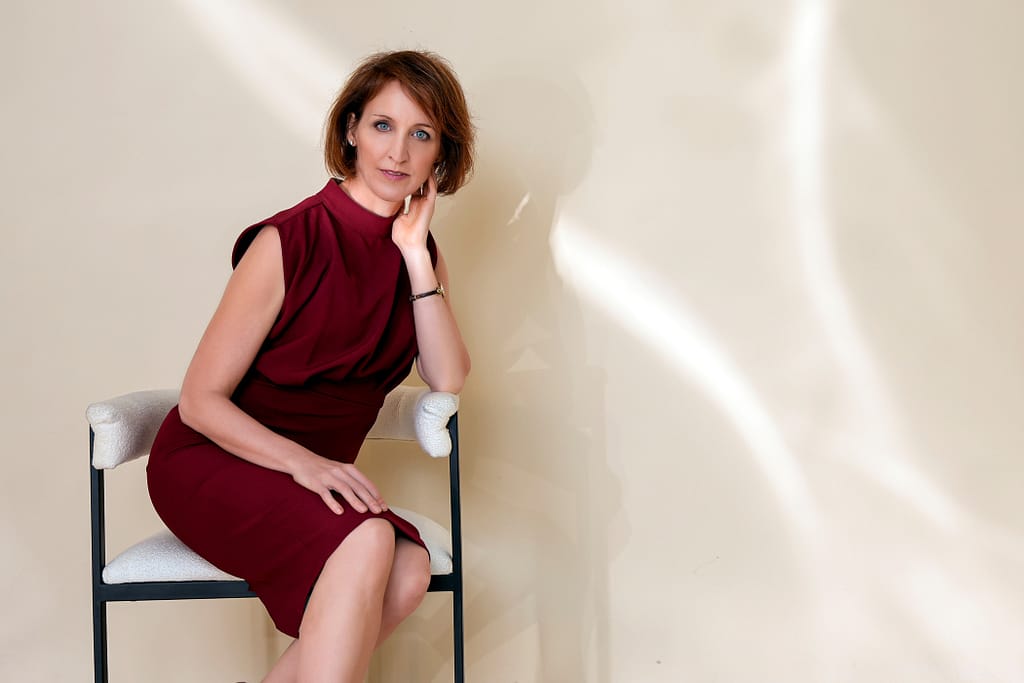 Whether you want to Take Your Business/Career to the Next Level, Become the Leader You Are Meant to Be, or Unlock Your Full Potential. BrainBoss Coaching empowers you to overcome challenges and find balance in all aspects of your life.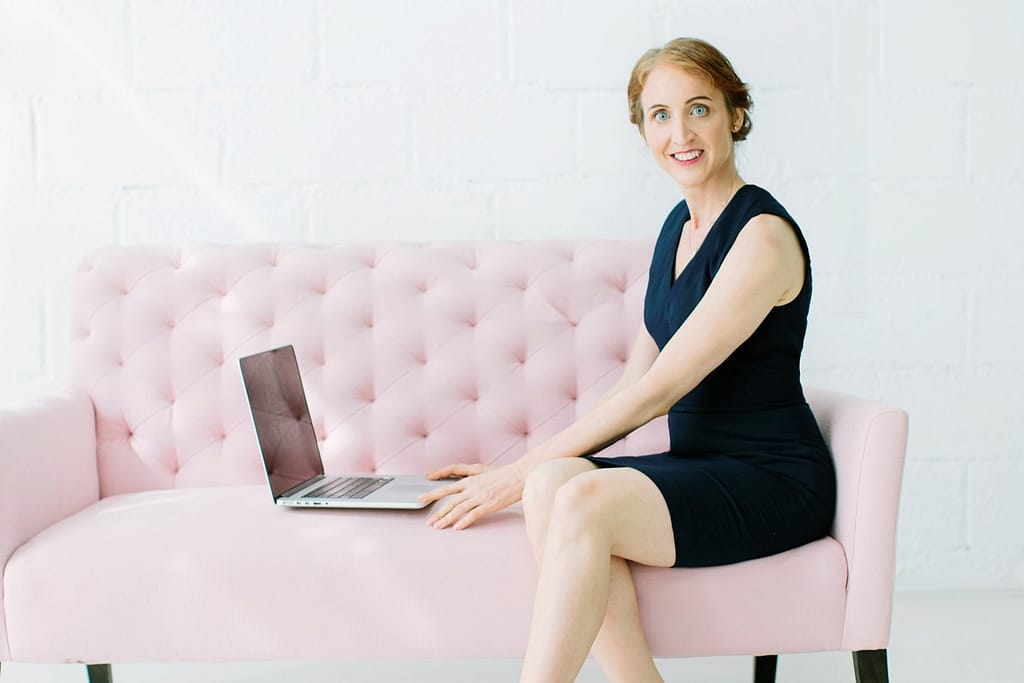 Unlock Your Unique Genius and Discover Your Purpose. The gene keys profile is a powerful screening tool for purpose, relationships, and prosperity. It helps you to understand your strength and areas of improvement in a whole new way.
Silke Glaab, Executive Coach
Knowledge Village Park, Dubai, United Arab Emirates
Your data will be only used to answer your question. You can always revoke the usage of your data. See also Privacy Policy.