Silke, I can't concentrate well! I take so much longer to structure my thoughts!" "I feel depleted of energy!" "I feel disconnected!"
The first question I normally ask my clients is: Did You SNEASE?
Let me show you my daily snease routine.
1. Sleep
Get enough sleep. I have a daily routine of going to bed before midnight and wake up at 7 am. The brain needs enough time to restore memories, rejuvenate brain cells and flush out toxins.
2. Nutrition
Eat good Nutrition. After sleep the brain graves for fuel in form of glucose. My morning smoothie consists of fresh fruits (papaya and banana), whole grain oats, a scope of protein powder blended with coconut milk.
My lunch and dinner consists of good proteins (mainly fish, eggs and tofu), starchy carbohydrates (sweet potatoes, green bananas, brown rice) and lots of fresh vegetables.
In between I have some walnuts, apple, cottage cheese or kefir.
3. Emotional Control
Control your Emotions. During brain activities of writing and blogging I keep a brain focus app to indicate break times (for me 45 minutes brain focus and 8- 10 min break work best for me). During my "focus" time I keep away from social notifications.
I try to go for a short walk after lunch to activate my body.
Whenever I catch myself in negative thoughts or feelings I practice mindfulness of accepting and moving on.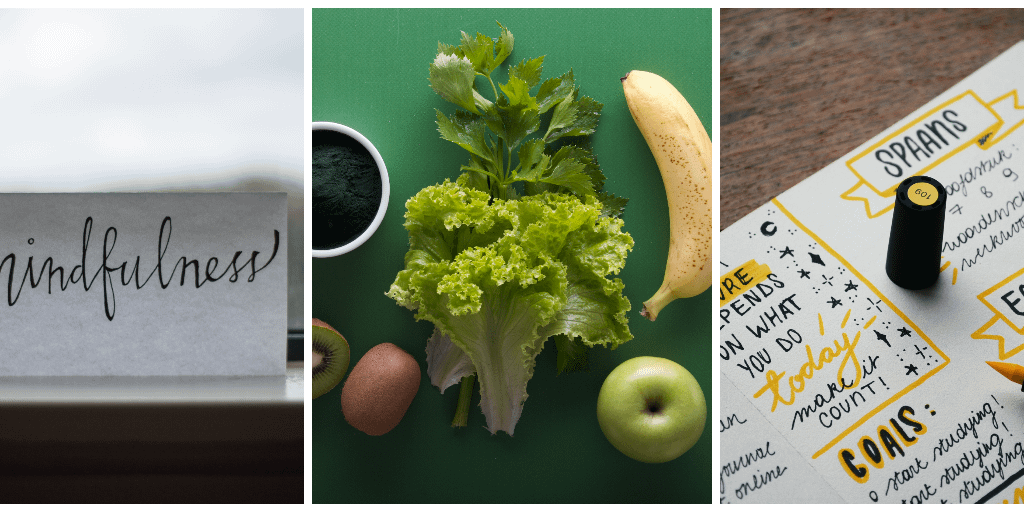 4. Activity
Be Active. I work out at least three times a week - ranging from strength to flexibility training. Whenever I get a chance I walk at least 30 minutes a day.
I have a work schedule from 9 am - to 5 pm (even as an entrepreneur) and if I have not finished my tasks, I write them all down on notepads to come back to them the next day.
My coaching sessions count as elevated time for me.
At 7 pm I take another hour to attend to social media posts while my food is cooking in the background. For me cutting the vegetables and smelling the food is mindfulness practice.
5. Social
Be Social. I try to book one or two meetings with close friends every week to create meaning outside my work and to recharge my sense of belonging.
6. Enthusiasm
Ensure you have a mission. I try to align my work to a higher mission to elevate people to reach their fullest self. Knowing that I can live that mission in many ways, comforts me in times when things do not work out the way I planned.
Summary
SNEASE is a good structure to create your own SELF-CARE Program.
How do you care for yourself?
Share your ideas in the comments.
Interested?  Let's work together.
Consider how you came to be in this situation. Do you need to make some changes at work, a different job, or a more satisfying relationship? Could it help you to speak to a professional? What needs to happen to prevent the same situation from happening again?
My goal as an executive coach is to provide rapid and long-lasting changes for professionals who go through life changes or challenging situations resulting in burnout, stress and anxiety. No matter where you are in the world, the therapy sessions are held online. 4-Hours of my Elevate Intensive and you will improve the quality of your life, switch your body back to peace and balance, and gain clarity and focus.
I hold a master's degree in psychology with an over 15-years career in counseling and coaching. I trained with a broad range of international experts like the world-renowned therapist and pioneering hypnotherapist Marisa Peer (Rapid Transformation Therapy Practitioner®), Rori Raye (Relationship Coaching), and Prof. Dr. Justin Kennedy (Applied Neuroscience Coaching).
Contact me today to learn how I can help make things better!  www.brainbossmethod.com
Register below and receive monthly advice!
Yes, sign me up for monthly newsletter emails from Silk Celia with highlights of her blog and vlog. For more information on how we use your information, check out our Privacy Policy. You can change your mind anytime by unsubscribing.