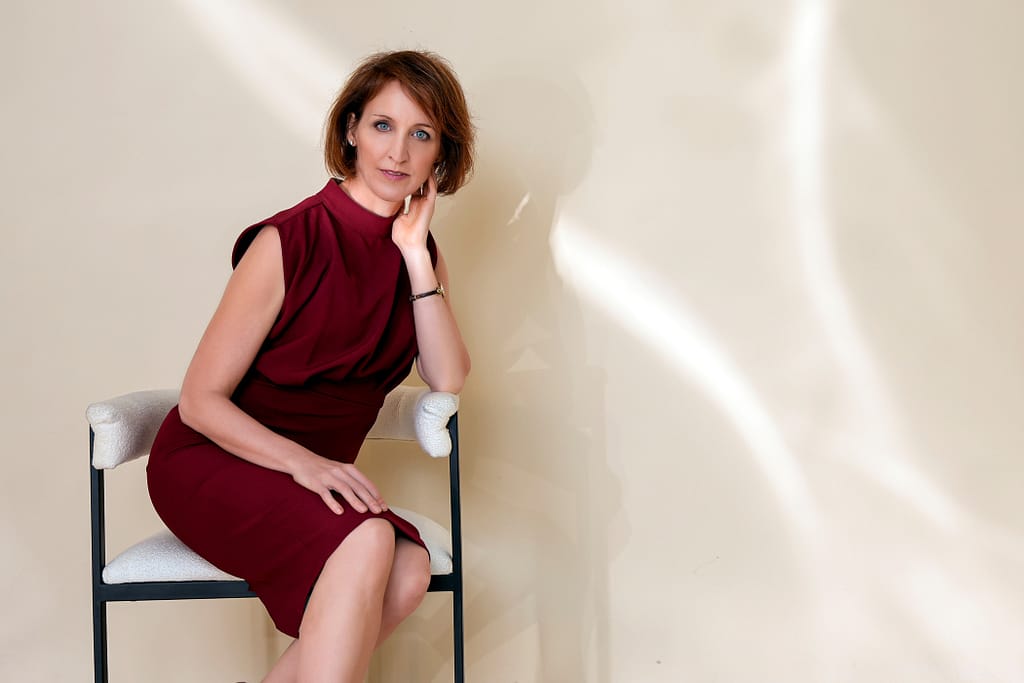 Get personalized guidance from me to get clearer on your Leadership path. Then take specific and actionable steps toward your goals. As a certified Life Coach, I focus on your current behavior and future goals. As a Psychologist (M.A.) and Hypnotherapist, I focus on the root cause of patterns. So you can break these patterns to grow.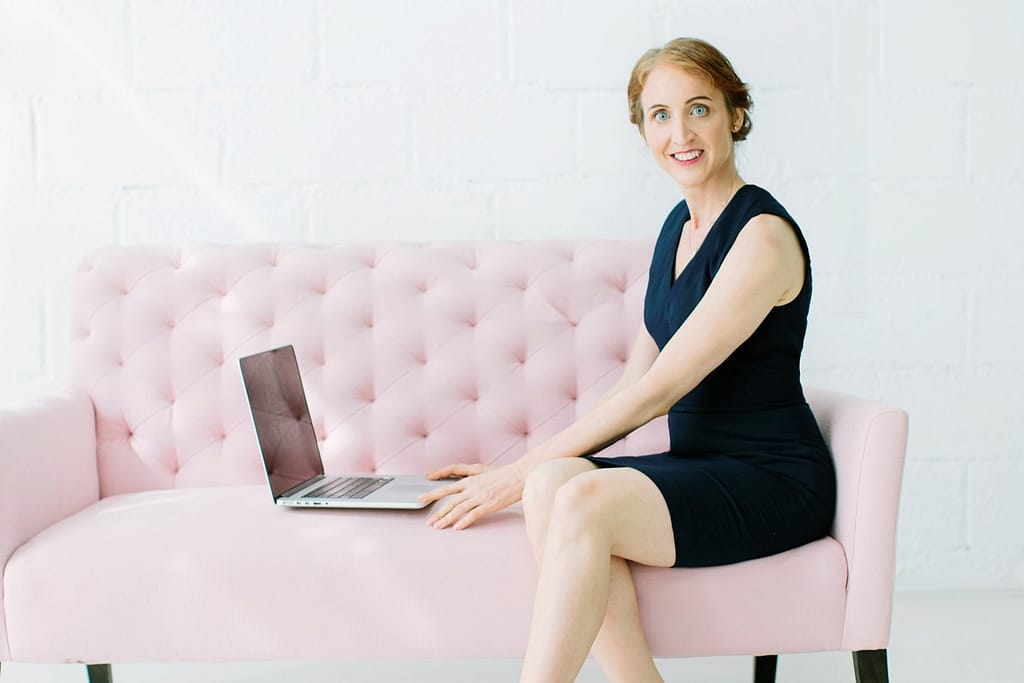 Self-Awareness Assessment + 1:1 Consult
Learn where you fall on the energetic spectrum. Discover your genius and enhance communication in your relationships. Plus reveal how you can prosper in your own unique way.