SILKE GLAAB IS FEATURED IN ELEPHANT JOURNAL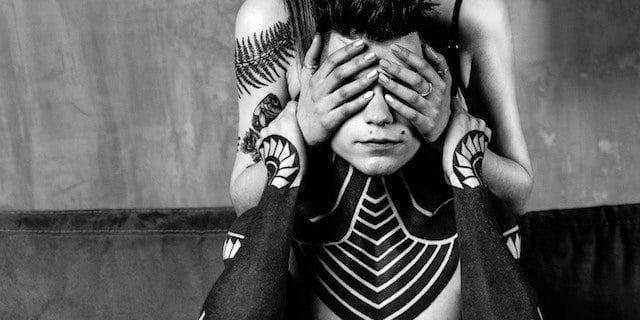 It was a great honor to be selected to be published in Elephant Journal. Elephant Journal is your guide to a mindful life: …anything that helps us to live a good life that also happens to be good for others, and our planet.
Already after 3 days, my article was pushed to the popular section of the online magazine. So far it has reached 6,520 views and 721 shares!
In the article I share a very personal experience of the biggest problem a lot of women face:
NOT to end up alone, BUT to be finally with your dream partner.
You can read the full article here: >>