The BrainBoss Method means to me: a ripple effect in the system. When a leader changes through coaching, that person's relationship with their family, friends, colleagues, employees, organisation and the world will also change.
"Excellent behaviour-changing experiences through a trusting and respectful coaching relationship."

"Interventions are better tailored to the client's needs the broader the perspective on human behaviour."

"Self-actualisation begins when we break free from the shackles of the past and rearrange them."

"During the coaching, we deal with the symptoms 25% of the time and the root cause 75% of the time."

"I only work with people when I can make a significant change."

"The BrainBoss Method is an intersection of coaching, therapy, and science-based findings."
Silke Glaab is Executive Coach
Performance and Well-Being are a common thread running through all stages of her professional career.
After graduating with a master's degree in psychology, she began her career as a research assistant. She worked with Prof. Dr. Dr. Manfred Spitzer, one of the leading neuroscientists in Germany! During this time she discovered her passion for behavioural neuroscience.
From here Silke Glaab moved to one of the largest internet providers in Germany, T-Online, as a manager training and performance coach.
Following an offer from the German International Cooperation (GIZ), she went to Kenya as a technical consultant for a health project.
This opened the doors to a position as a counsellor in the international education sector. Silke Glaab has been an executive coach in Dubai for the last 9 years.
Forbes invited her to join the Coaches Council. This is a group of selected individuals who have excelled in their industry.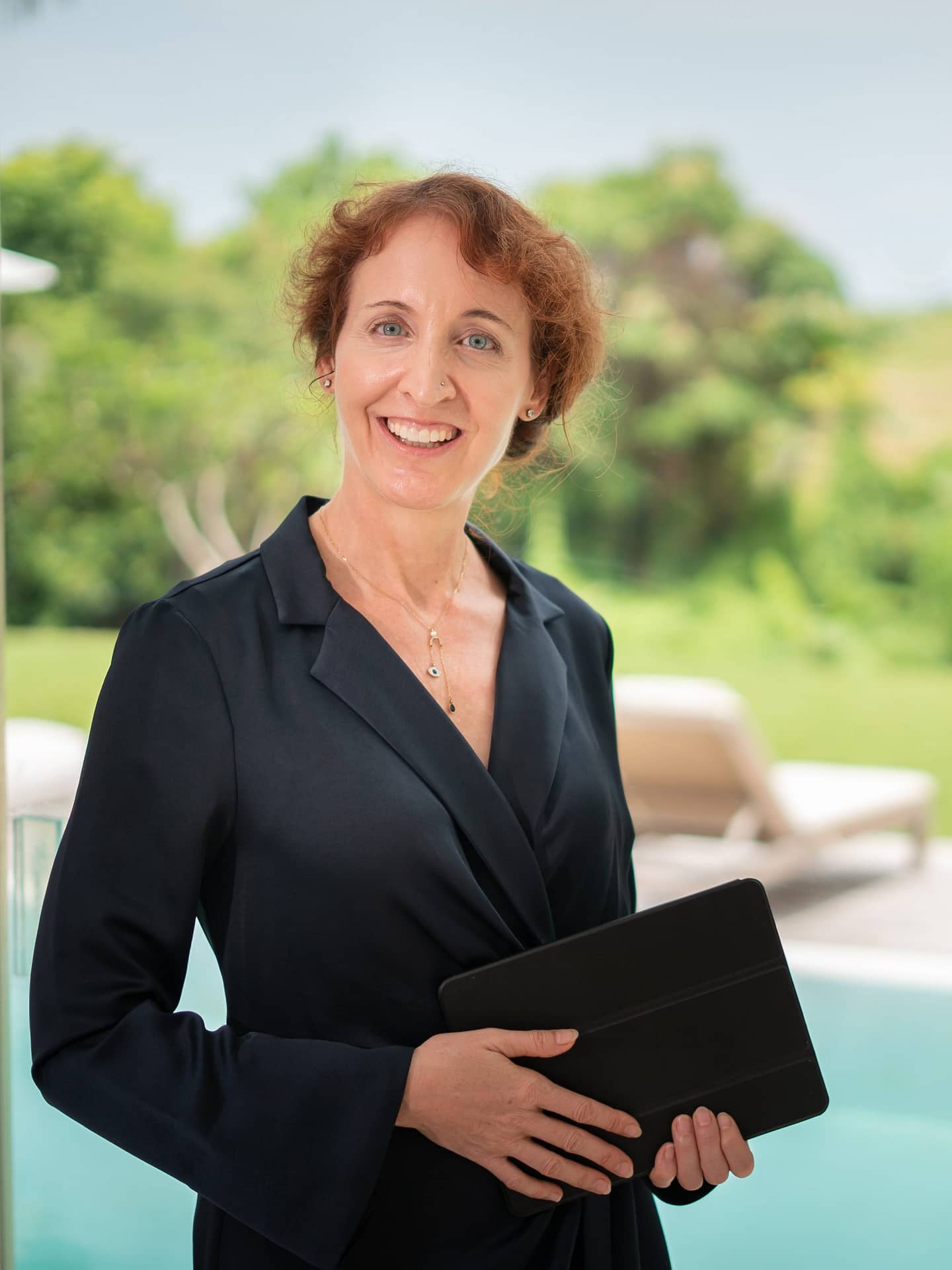 Become a BrainBoss, today
Silke Glaab, Executive Coach
Knowledge Village Park, Dubai, United Arab Emirates
Your data will be only used to answer your question. You can always revoke the usage of your data. See also Privacy Policy.