Posts Tagged 'mental health'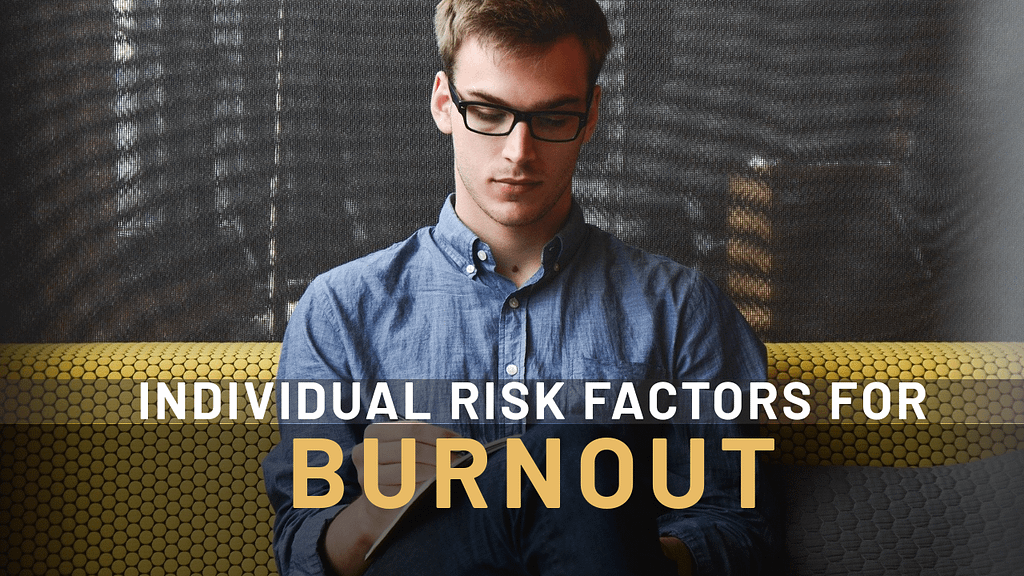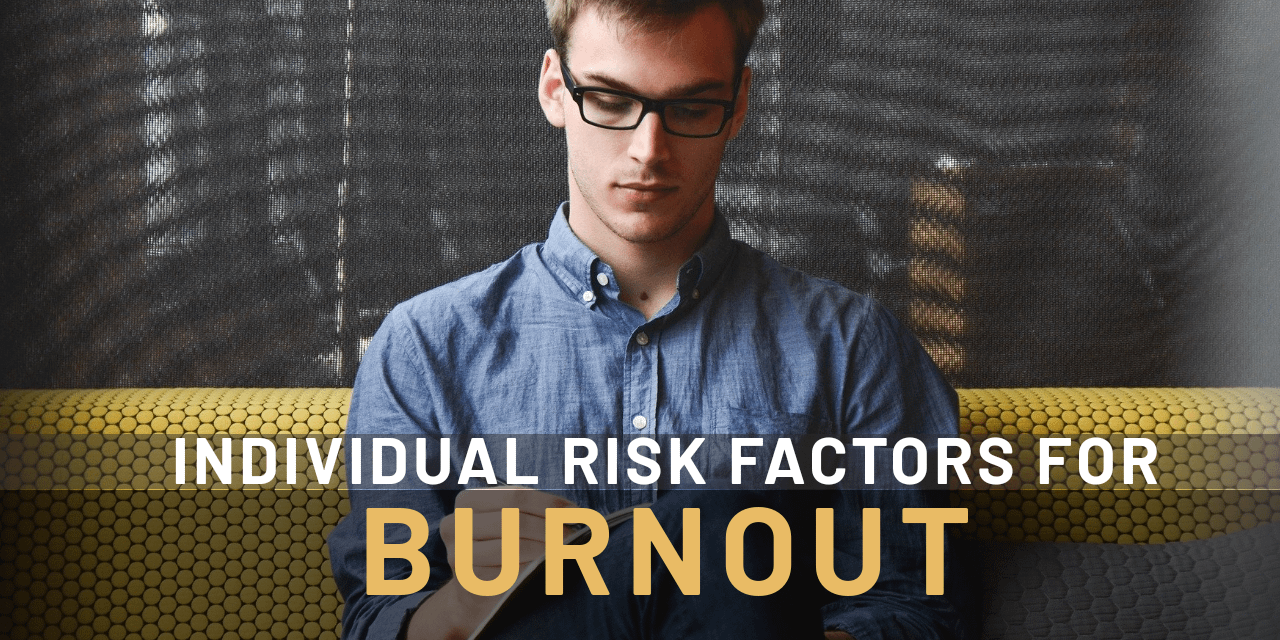 Interested?  Let's work together.
Consider how you came to be in this situation. Do you need to make some changes at work, a different job, or a more satisfying relationship? Could it help you to speak to a professional? What needs to happen to prevent the same situation from happening again?
My goal as an executive coach is to provide rapid and long-lasting changes for professionals who go through life changes or challenging situations resulting in burnout, stress and anxiety. No matter where you are in the world, the therapy sessions are held online. 4-Hours of my Elevate Intensive and you will improve the quality of your life, switch your body back to peace and balance, and gain clarity and focus.
I hold a master's degree in psychology with an over 15-years career in counseling and coaching. I trained with a broad range of international experts like the world-renowned therapist and pioneering hypnotherapist Marisa Peer (Rapid Transformation Therapy Practitioner®), Rori Raye (Relationship Coaching), and Prof. Dr. Justin Kennedy (Applied Neuroscience Coaching).
Contact me today to learn how I can help make things better!  www.brainbossmethod.com
Register below and receive monthly advice!
Yes, sign me up for monthly newsletter emails from Silk Celia with highlights of her blog and vlog. For more information on how we use your information, check out our Privacy Policy. You can change your mind anytime by unsubscribing.